Oculus has announced that it will start accepting pre-orders for its Rift VR headset from January 6 on the company's website. However, there is no information about the price of the Rift VR headset.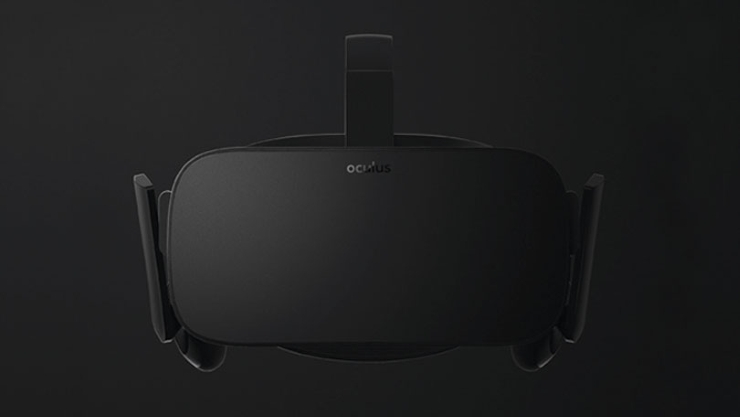 Pricing and shipping date of the Oculus VR headset will be shared when preorders open, said Oculus founder Palmer Luckey in company blog post. Last year in May, Oculus had revealed that Rift will be shipping to consumers globally in the first quarter of 2016. Last month, Oculus last began shipping early builds of the final Rift hardware to developers working on launch titles for the device. The Rift VR headset comes pre-loaded with two free games – Lucky's Tale by Playful and Eve: Valkyrie.
Last week, Oculus announced that the Touch Controller is delayed till second half of 2016. The Oculus Rift boasts of features such as built-in 360-degree audio headphones, a constellation tracking system, an external sensor and a dial that adjusts the distance of the headset's lenses.