We are kicking off the new year with the first major trade show in the technology world – the Consumer Electronics Show in Las Vegas.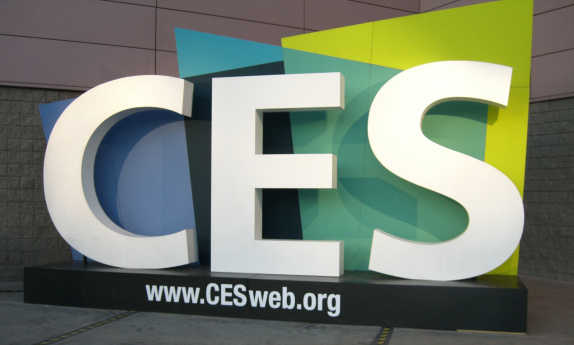 This edition of the CES technically starts on Wednesday, but many of the major players in the industry are holding their press conferences tomorrow.The event will be held in the Las Vegas Convention Center as well as several other locations. Next couple of days are going to be very busy!
We have already landed in Las Vegas and the city has welcomed us with a cloudy and chilly weather – but it's that time of the year.
We are already seeing huge Samsung hoardings across the city. Brands like Lenovo, Sony, Huawei, LG, Qualcomm are all gearing up for a big presentation and as usual, you back on us to update you with all the latest happenings. We will also be working extra hard to bring you hands-on and impressions from our end. You can count on us for a dedicated and detailed coverage from CES 2016. Stay tuned!