Qualcomm has signed a new 3G and 4G Chinese Patent License Agreement with QiKu, Haier and Tianyu. Qiku is a joint venture between Qihu and Coolpad while Haier is a Chinese home appliances and consumer electronics company.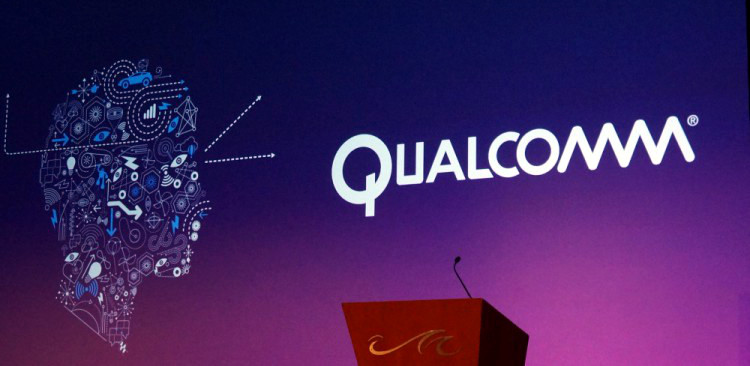 Under the terms of the agreement, Qualcomm has granted all the three companies a royalty-bearing patent license to develop, manufacture and sell 3G WCDMA and CDMA2000 (including EV-DO) and 4G LTE (including "3-mode" GSM, TD-SCDMA and LTE-TDD) subscriber units for use in China.
"QiKu is introducing a new range of smartphones that deliver the high performance consumers want with the security features and long battery life they need. As we launch our devices in China, this license from Qualcomm will enable us to compete and deliver a range of 3G and 4G products that blend top hardware with the finest software."

said Mr. Zhu Fanghao, president of QiKu.
"Haier is focused on creating innovative technologies, products and services that will help shape the future, as well as enhance the lives of our customers. The licensing agreement with Qualcomm supports our vision by helping us to deliver products embedded with leading 3G and 4G connectivity to provide the same convenient and personalized connected experience that consumers have come to expect from a smartphone."

said Cao Teng, general manager of Qingdao Haier Telecom Co., Ltd.