Rumors and reports of the Samsung Galaxy S7 are surfacing almost everyday and the latest one talks about the phone being available in two different sizes.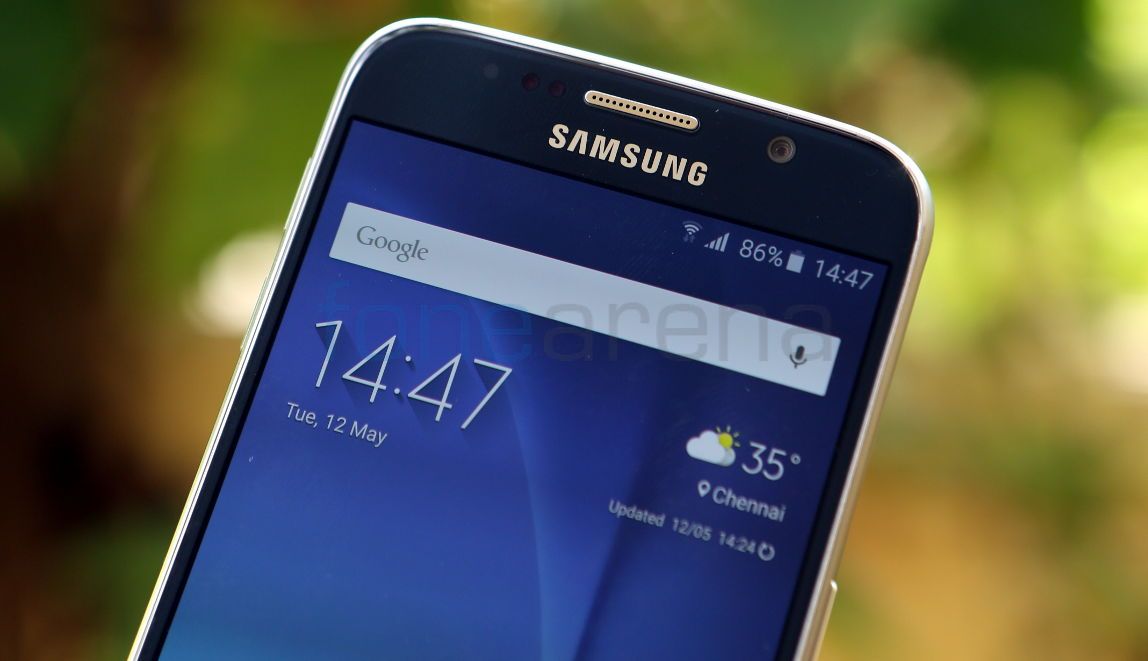 Samsung is said to launch the Galaxy S7 in two different screen sizes, as per a new report from South Korea's Electronic Times which was cited by Reuters. One of the variant of the phone will sport a 5.2 inch flat screen display while the other one will be an "Edge" variant and will feature a 5.5 inch curved display. Earlier this month, one of the speculations had said that Samsung is working on Galaxy S7 Plus, S7 Edge and S7 Edge Plus as well. The report suggests that Samsung is taking a cue from Apple as last year the company launched 4.7 inch iPhone 6 and 5.5 inch iPhone 6 Plus.
The company plans an initial production run of about 5 million of its upcoming Galaxy S7 smartphones, added the report. It further stated that Samsung plans to make 3.3 million of the flat-screen devices and around 1.6 million of the curved-screen version. Samsung will apparently start the mass production of the phones in February. According to the Wall Street Journal report, Samsung will launch the Galaxy S7 launch somewhere in March.