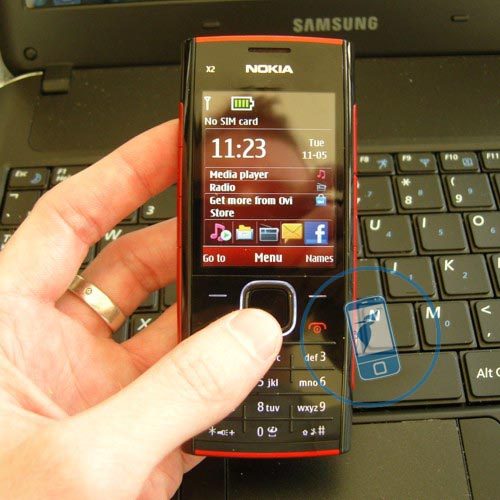 Thanks to our Friends over at NokNok who have shared some awesome photos of the upcoming Nokia X2 which is expected to be launched in India this June at a price of Rs.5000 and if you thought Nokia was kidding about the 5 MP Camera on this phone check out the photos after the break.
Here is the 5 Megapixel Camera on the back with quite a large LED Flash.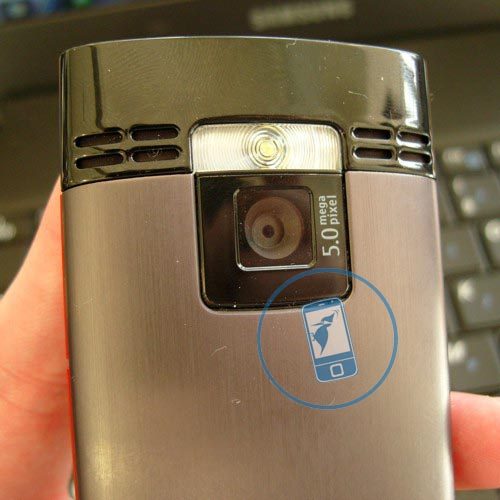 There were questions about the build quality of this phone since it was announced but these folks are claiming that the X2 has  "amazing build quality". The design looks similar to the X3 which never made it to the stores big time.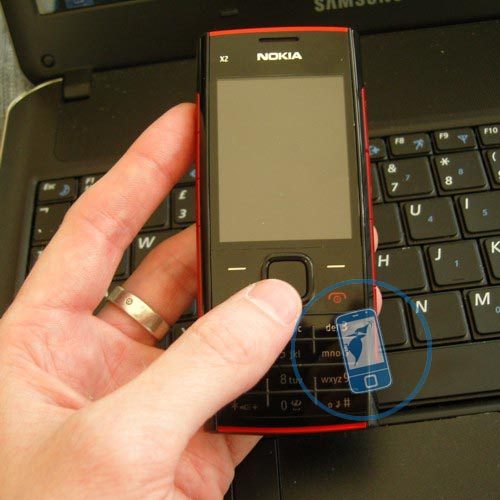 This is first time we are seeing hands on photos of the X2 and these pics looks impressive.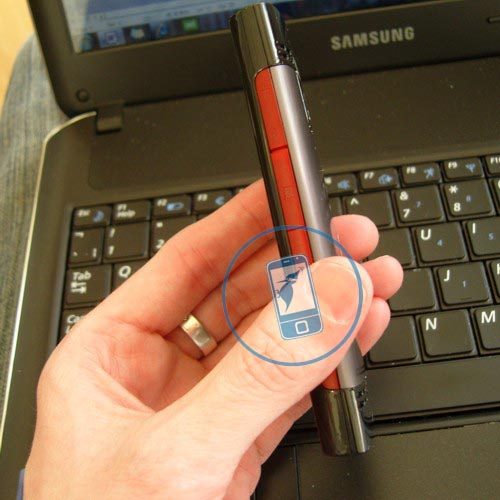 Come on Nokia launch this one soon and send us one to check out !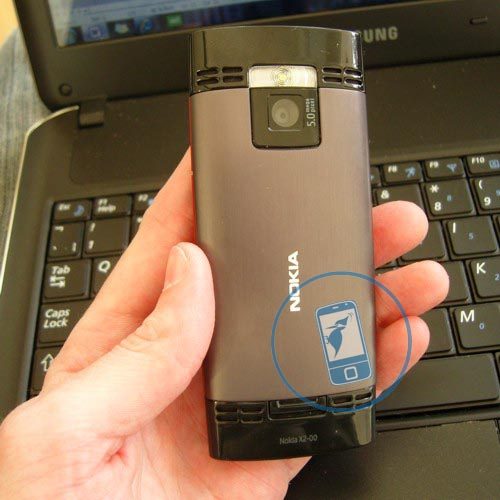 This device is specific to India right now and might launch with OVI music unlimited.
Anyone looking forward to buying the X2 ?