Google has big plans for its driverless car business in 2016. The company is turning its self-driving cars unit into a standalone business under Alphabet next year, according to a latest report from Bloomberg.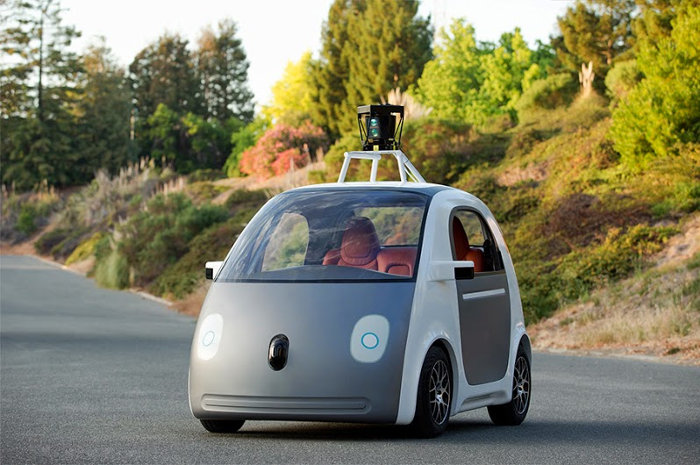 The report said that Google's autonomous cars will offer 'rides for hire' which is similar to what Uber offers. Google has been testing its self-driving cars on public roads in recent months and they were tested on the streets of Mountain View, California, and Austin,Texas. Collectively, the cars have logged in more than 1 million miles on roads around the US. There is a possibility that Google will launch the driverless cars in the aforementioned states as they have been tested there. The report further states that, the ride sharing program will be first deployed at communal areas like college or corporate campuses.
Spinning off its self driving car biz into a standalone company looks like Google's move to take on the likes of Uber and Lyft. In September, Google roped in former Hyundai CEO John Krafcik, an auto industry veteran to lead its self driving car project. Last week, Samsung announced that it is launching a new division of its business that will focus on autonomous driving technology and entertainment systems.  It was reported earlier this year that even Apple was working on the self-driving car.