The recently launched Microsoft Band has received a bunch of new features in latest update. The fitness activity tracker will now allow users to control music, set movement reminders and so on.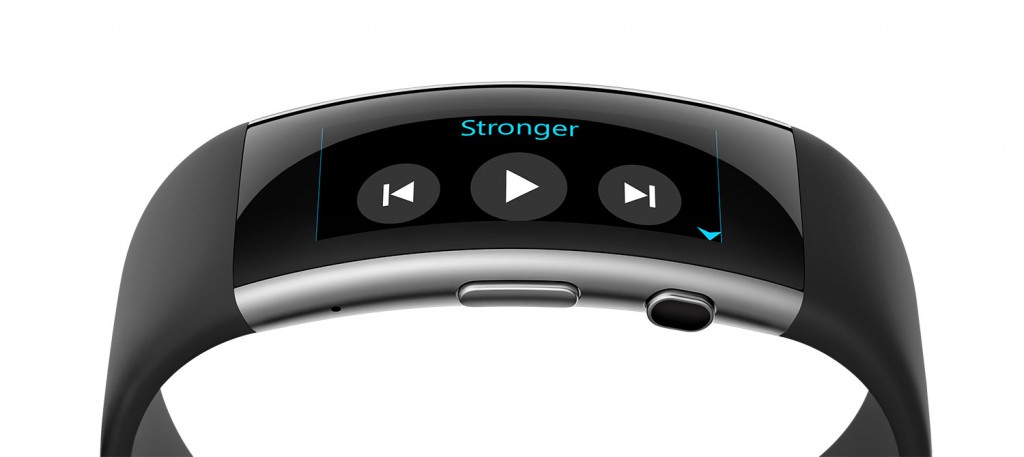 First up, users can now control their music from the Microsoft Band. The touchscreen displays the song title and lets you pause and play, skip forward and back, and turn the volume up and down. Microsoft also said that it had teamed up with Spotify but did not offer any further details about the same. You can use the band to play music from any of the music app that can be connected to the device with Bluetooth. Secondly, the new Microsoft Band will now send notifications to users if they are sitting for too long and will remind them to move. You can also set a period of time when you don't want to receive reminders when you are sleeping or driving.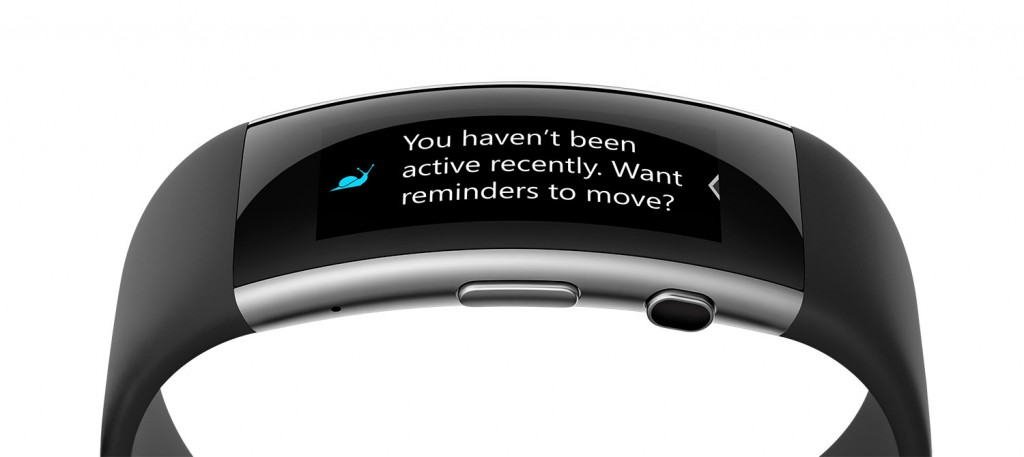 Finally, the Exercise Tilet makes it easier to choose your top exercises and track calorie burn, hear rate, and duration of exercise. You can select from popular options, like yoga or weightlifting and even create your own type of exercise. When you review your exercise sessions in the Microsoft Health app or Web Dashboard, your summaries and observations will be grouped by exercise type for better insights into your performance. The latest Microsoft Band software update is available immediately for the new Microsoft Band.