Yahoo has announced that it has killed its plan to spin off its $32 billion stake in Alibaba Group Holding Ltd. The company will now transfer the assets and liabilities excluding the Alibaba stake to a newly formed company.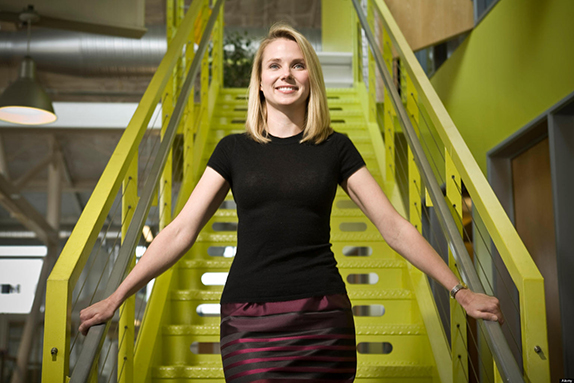 The stock of the new entity would be distributed pro rata to Yahoo shareholders, resulting in two separate publicly-traded companies. Yahoo said that the new publicly listed company will house Yahoo's Internet business and its 35 percent stake in Yahoo Japan. The company said the new plan might take a year or more to conclude.
"In addition to our efforts to increase value and diminish uncertainty for investors, the ultimate separation of our Alibaba stake will be important to our continued business transformation. In 2016, we will tighten our focus and prioritize investments to drive profitability and long-term growth. A separation from our Alibaba stake, via the reverse spin, will provide more transparency into the value of Yahoo's business."

said Marissa Mayer, CEO of Yahoo in a statement.
Yahoo also announced that Max Levchin, chairman of Yelp, has resigned from Yahoo's board. The reverse spin off from Yahoo is stated to be a setback for Marissa Mayer who has been under pressure to turn around a business that is struggling to compete against search rival Google.