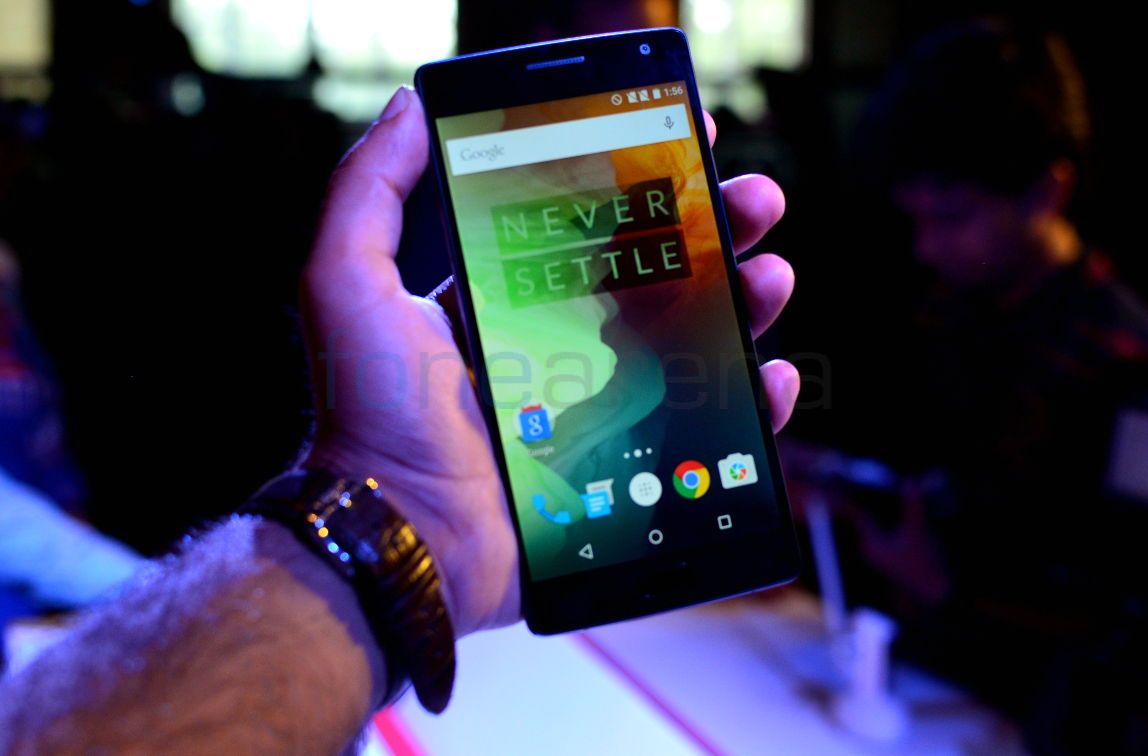 Last week OnePlus announced that the OnePlus 2 smartphone will be available invite-free forever from December 5. Today the smartphone has gone invite-free in India and is available for purchase from Amazon.in. The OnePlus 2 went on sale in India back in August for Rs. 24,999. 
OnePlus held its first open sale for the OnePlus 2 smartphone in India on October 12th, later it extended the sale by day. It held another open sale in the country from November 25th till November 27th.
OnePlus recently announced that it will release Android 6.0 (Marshmallow) update for the smartphone soon.  Check out our OnePlus 2 review if you are planning to buy the smartphone.
At the OnePlus X launch event last month the company said that it will begin open sales for the smartphone from December. You will have to wait for the open sale later this month, if you are planning to buy it.