YouTube is getting into the streaming business to compete with the likes of Netflix, Amazon.com and Hulu. A new report from the Wall Street Jounal states that YouTube is looking to gain streaming rights to TV.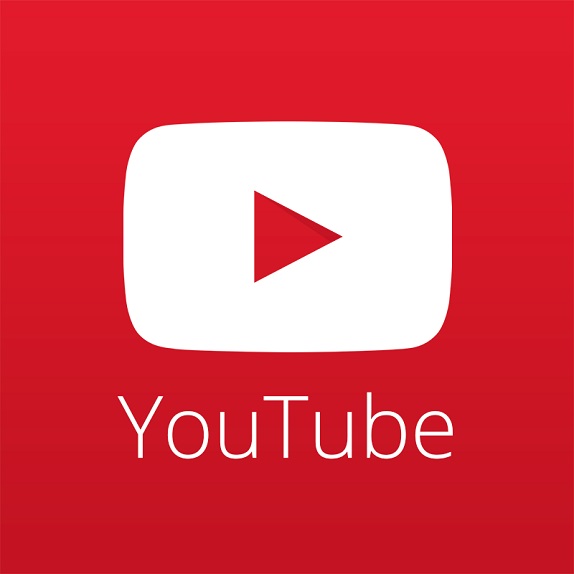 The report said that YouTube executives have met with Hollywood studios and other production companies in recent months to consider pitches and negotiate licenses for new content, according to people familiar with the situation.  MTV's former programing chief Susanne Daniels and Kelly Merryman, a former Netflix content executive, both of whom now work at YouTube, are said to be involved in the discussions. The Alphabet-owned video-sharing site is said to be seeking premium content for Red, its recently launched $10-month YouTube Red service that allows viewers to watch videos without advertisements. However, currently it is not clear which TV series or movies the company is pursuing.
YouTube is still deciding how much content to license, but it wants to have a strong collection of original programing and licensed programing in 2016 and beyond, WSJ reported. The publication further stated that the company is using existing relationships of Google Play with movie studios and other premium video content owners to negotiate the streaming deal. It looks like YouTube is focusing its efforts to enhance YouTube Red's offerings by adding original TV shows and movies.