Microsoft is said to be working on a new Surface phone that will be ready for launch in second half of 2016. The Surface phone will be a premium device and will be different from the Lumia range of devices.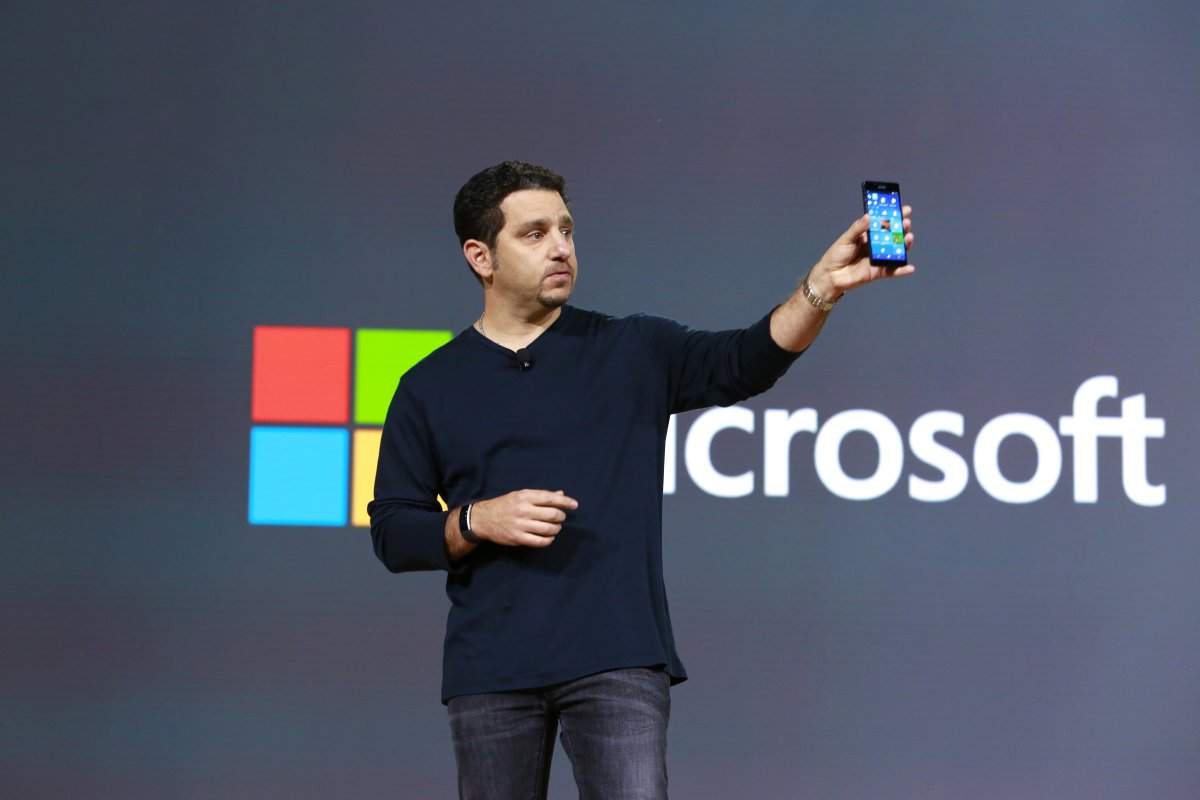 A Windows Central report is stating that the Surface group has dropped plans for an Intel-powered Windows 10 phone and instead will go for a Surface phone. Microsoft has also moved the project from the Nokia team to the Surface team that is run by Panos Panay, said the report. The Surface team was responsible for the Surface and Surface Book. The Surface phone that is also being called as Panos Phone, is undergoing prototype testing at the Microsoft campus in Redmond, Washington, according to sources. It is expected that the Surface Phone will most likely be a metal phone.
Although details about the Surface phone are scarce at the moment, another speculation states that Intel is still a part of the Surface phone project and the phone could use one of Intel's x86 chipsets. The report further adds that the Intel-powered phone that was cancelled appears to have been another in the Lumia. Microsoft has not mentioned anything about a Surface phone by it will be interesting to see a what the company will offer via its Surface phone.