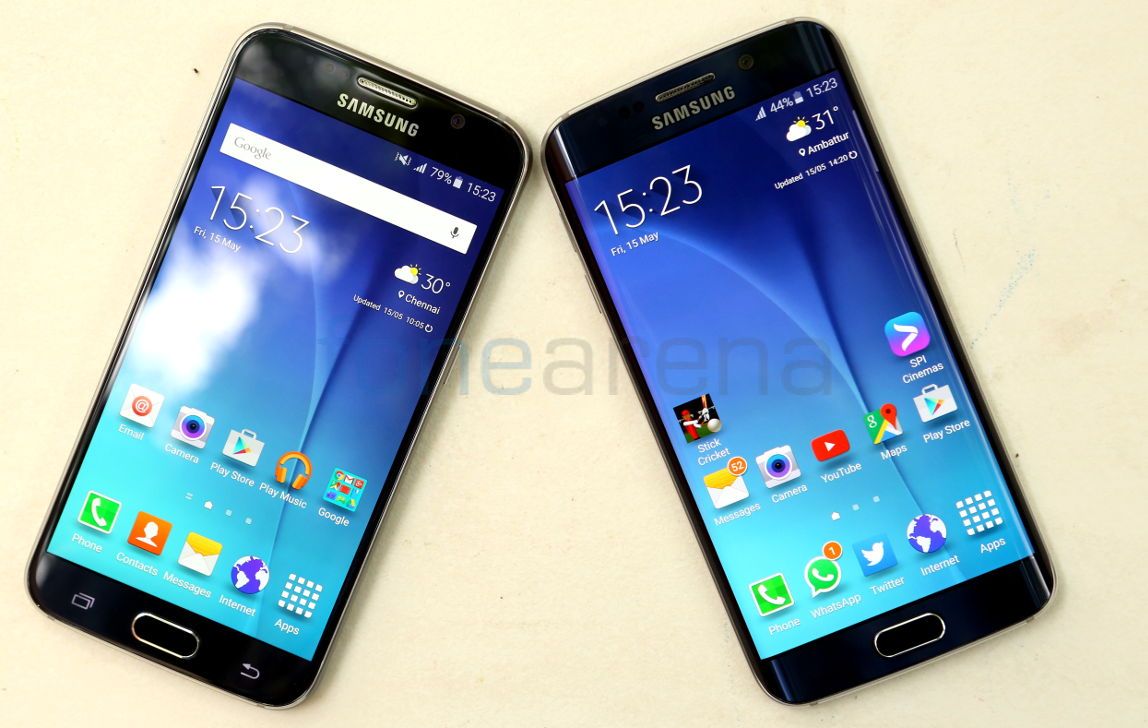 The year 2015 saw a 20% increase in the number of smartphone shipments in India and a subsequent increase of 12% during Q3 2015. However, the more interesting statistic is that the shipment of LTE smartphones in India alone grew by 2400% annually.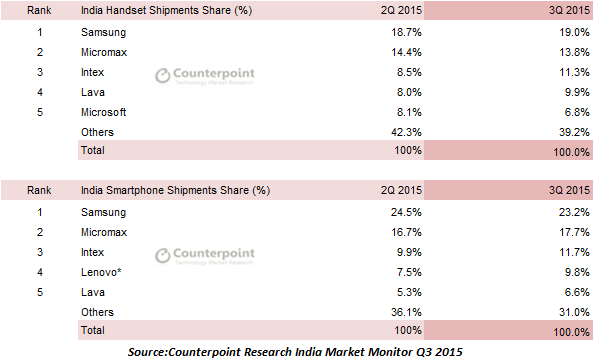 A point to be noted here is that this is the number of shipments alone and not the actual sales but even then it is a big growth. The main reason for this is probably the huge number of LTE enabled smartphone launches from almost every manufacturer.
In fact one out of every three smartphones that were shipped supported LTE and one in four phones were Made in India. Samsung led the LTE smartphone race as most of its mid to high end smartphones are LTE enabled.
Other manufacturers such as YU, Micromax, Intex, Lenovo etc are also aggressively pushing out 4G LTE enabled handsets. In fact it would be surprising to note that Intex is currently placed 3rd in terms of smartphone shipments in India behind Samsung and Micromax who occupy the first and second positions respectively.