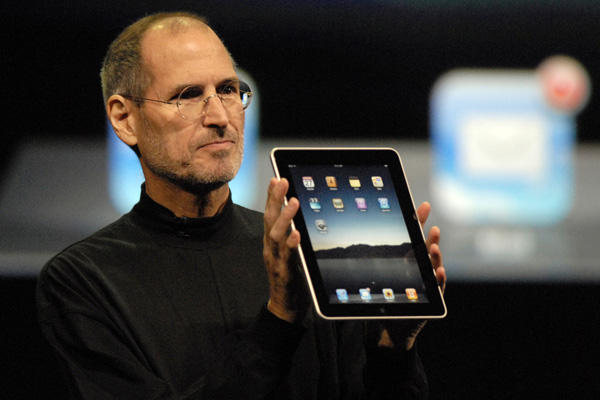 Due to the immense popularity of Apple products such as the iPhone, hacks or cracks otherwise known as jailbreaks come out within no time of the release of a new product or software version. The Apple iPad seems no different.
Starting from today, the customers who had pre-ordered their 3G iPads will receive their orders and the iPad will hit the official Apple stores.
The iPhone Dev Team is also preparing for a release ie a jailbreak for the Apple iPad. The Spirit jailbreak was demonstrated within 24 hours of the iPad launch and it will go public very soon after the release of the Apple iPad 3G.
The Spirit hack will be available for the iPad, iPhone 3GS and iPhone 3G also. Apple might be working on a fix right now to comprehend the situation.