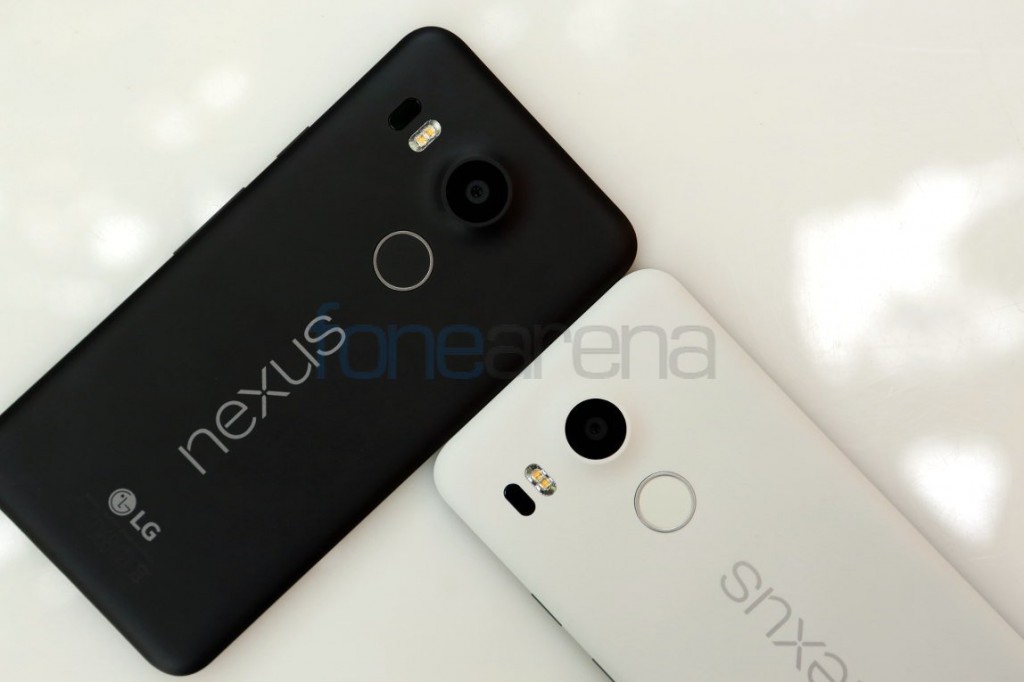 In the light of the recent security problems that Android devices have been facing, Google has promised that users of Nexus devices will be getting monthly updates to their devices to fix any issues with security and so far they have kept their word.
Now, Google has released an OTA security updates for Nexus devices for the month of November. The devices that are receiving the updates include the 2015 devices, the 6P and 5X as well as the Nexus 5, Nexus 6, Nexus 9 and Nexus 7 (2013) tablets. The Nexus Player too is getting an update.
The following are the latest versions of the corresponding products:
Nexus 6P – MDB08M
Nexus 5X – MDB08M
Nexus 6 – LMY48X (On Android 5.1.1)
Nexus 5 – MRA58N
Nexus 9 – MRS58N (WiFi and LTE Versions)
Nexus 7 (2013) – MRA58V (WiFi and LTE Versions)
Google has also made the factory images for the products available for those power users who wish to flash it onto their devices manually. Google has stated that the most serious of the security issues is a vulnerability that could be exploited to enable remote code execution through email, web browsing and MMS when processing media files.