Earlier this week it was reported that the DROID Turbo 2 will have a shatterproof display. Today, Verizon has teased a video that gives us a glimpse of the phone.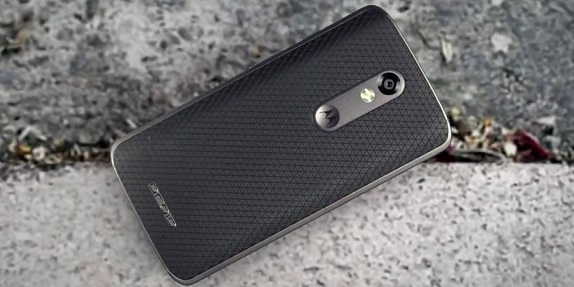 Verizon posted the small video on its official Twitter account that shows the DROID Turbo 2 falling screen first on the ground and the text at the end reads "The new DROID is dropping soon." The company tweeted this video with a text that says "Introducing the perfect phone for imperfect people." This suggests the shatterproof display featured on the DROID Turbo 2. The phone will also support Moto Maker customization option that is present on the Moto X Pure Edition.
The DROID Turbo 2 could be be a high-end rugged device with a 5.5-inch QHD display, Snapdragon 810, 3GB of RAM, 20-megapixel rear camera, 5-megapixel front camera, Turbo Charging, and Android 5.1.1. Motorola and Verizon have scheduled an event on October 27th to announce two new DROID Phones – DROID Turbo 2 and DROID Maxx 2.
Introducing the perfect phone for imperfect people. pic.twitter.com/OzeiE2znP3

— Verizon (@verizon) October 20, 2015