Sony has started  rolling out Concept for Android 6.0 Marshmallow build to Xperia Z3 and Z3 Compact owners. Some users have already started to receive invites for the same.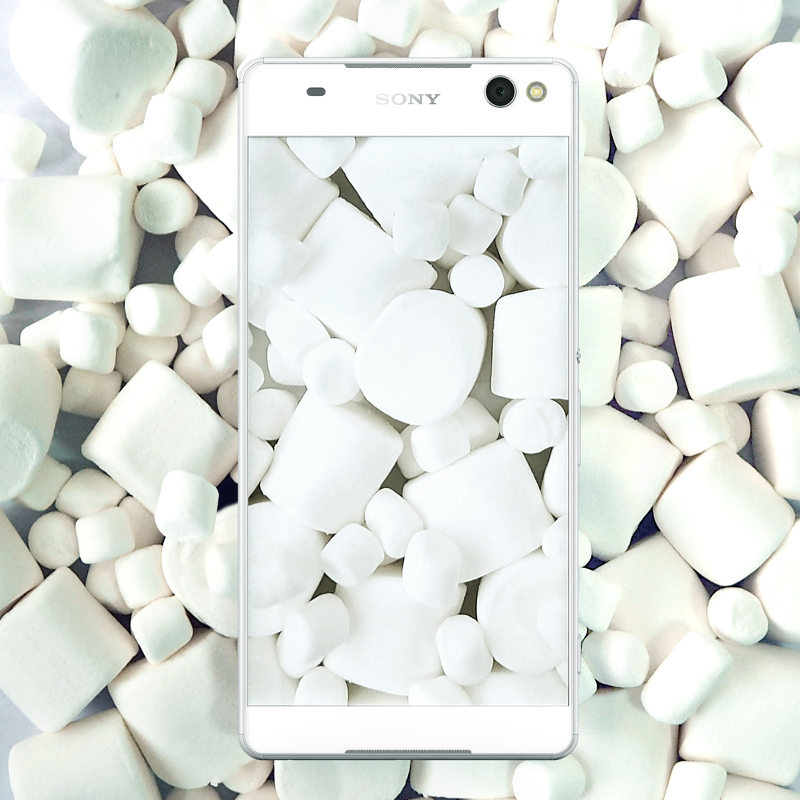 Sony said that the Android 6.0 Marshmallow concept firmware will be gradually rolling out "over the coming weeks" as this is the first phase. The company also announced that it will add any new features to the beta. In addition there is a good news as Sony has opened up some extra registration spots in case you have not registered to participate in Concept for Android just yet. Interested users can download Sony´s Concept for Android app from the Play Store and sign up to test the concept Marshmallow build on their Xperia phones.
Just last week, Sony announced that Xperia Z3+, Z4 Tablet and few other handsets will get Android 6.0 directly and thereby skip the Android 5.1.1. The company confirmed the list of devices that will receive the latest Android update.