Motorola and Verizon are all set to announce new DROID Phones – DROID Turbo 2 and DROID Maxx 2 on October 27th. Few features of both the phones have surfaced prior to the unveiling next week.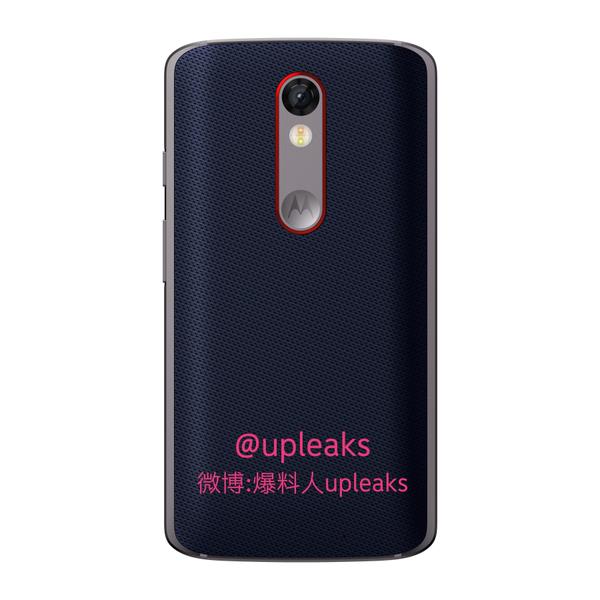 According to new leaked documents from Verizon, the upcoming DROID Turbo 2 will feature a shatterproof display. This will be the main feature of the phone. Verizon will also offer an account credit or gift card worth $300, if you trade a phone even if it has a cracked display, for up to $300 towards your new Turbo 2.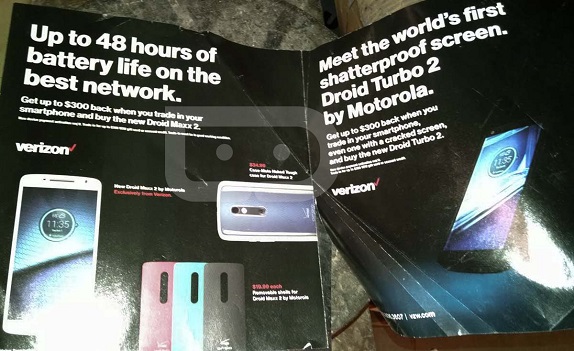 In addition, the leak shows that you will be able to personalize the Droid Turbo 2 through Moto Maker customization option. Similar to the Moto X Pure Edition, the Turbo 2 will have over 1000 different combinations to choose from. Meanwhile, the DROID Maxx 2 that is a re-branded version of the Moto X Play will have a strong battery life as its main feature. The brochure says users will get up to 48 hours of battery life. The $300 credit offer is also applicable for the DROID Maxx 2.