In a bid to bolster Street View even further, Google has scooped up Digisfera, a 360 degree photography startup that specializes in panoramic photos.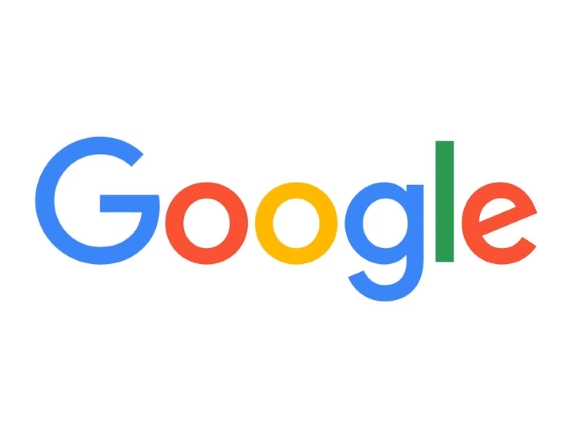 The financial terms of the deal were not disclosed but Digisfera confirmed the acquisition via an official blog post. Founded in 2011, the Portugal based start-up has been in the limelight for some of its important projects like the large-size panorama of the Maracanã Stadium in Rio de Janeiro, during the 2014 World Cup and a 360-degree view of the inauguration of Barack Obama as the US president.
As a result of acquisition, Digisfera will be shutting its PanoTag tool that lets photographers tag their images, on October 31st. On the other hand, the company is planning to open source the Marzipano viewer that processes panoramas and exports them as 360°  images, viewable in your browser. Last month, Google introduced a standalone Street View app for Android and iOS with new features. The company even added VR support for Street View last week. Hence, it looks Google plans to enhance the Street View experience with the the Digisfera acquisition.