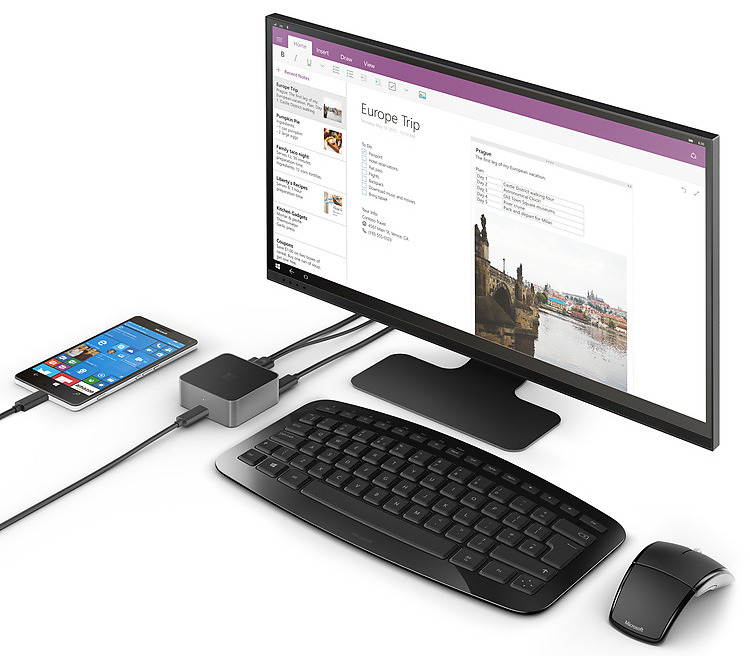 Microsoft introduced the new Lumia 950 and Lumia 950 XL smartphones running the latest Windows 10 at an event earlier this week. It also introduced a new Display Dock HD-500 that will offer PC-like experience using Continuum for Phones when connected an external monitor. Microsoft did not announce the pricing of the dock at the announcement, now the pricing is out.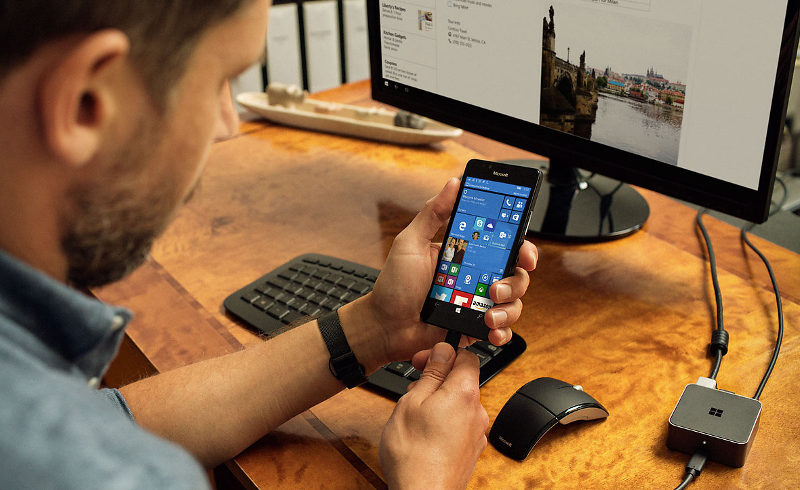 The small dock measures 25.6mm x 64.1mm, weighs 230g and offers video output of up to 1080p . It connects to a monitor or a TV over DisplayPort or HDMI 1.3 / 1.4, lets you connect the phone to the dock over USB-C and can also charge the phone at the same time. The also has two USB 2.0 ports to connect a mouse and a keyboard and a USB 2.0 charging port to power the dock. You can also answer phone calls and send text messages without interrupting what's on the big screen, says Microsoft.
The Microsoft Display Dock HD-500 will be priced at $99 (Rs. 6410 approx.) excluding taxes, when it goes on sale along with the Lumia 950 and 950 XL sometime in November. Some retailers will also bundle it will these smartphones.