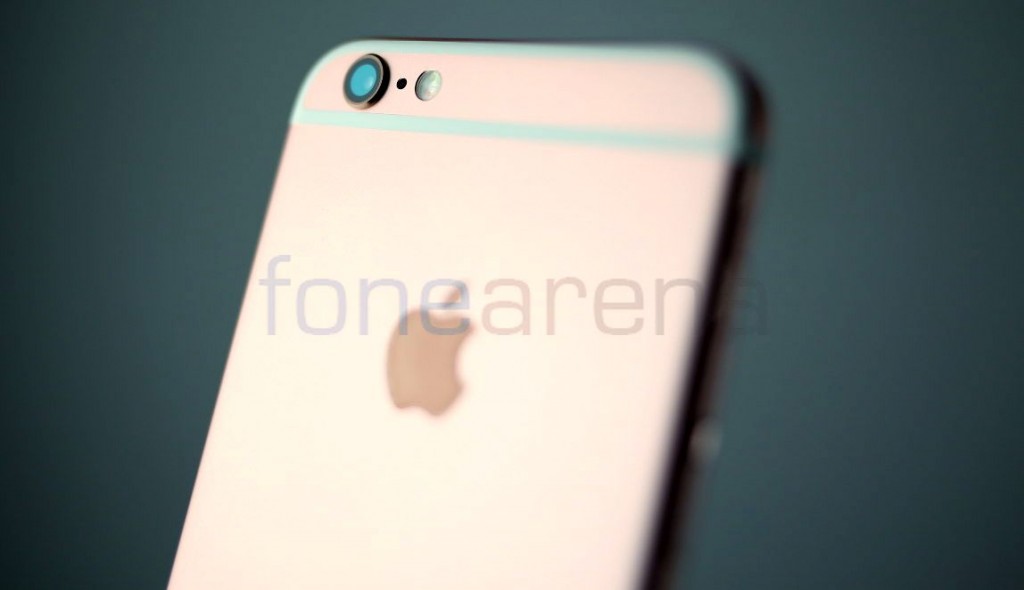 Apple is using the really powerful A9 chipset in the new iPhone 6s and 6s Plus. The chipset is sourced from Samsung and TSMC which are two different manufacturers of chipsets. Apparently, thebattery life of you iPhone 6s or 6s Plus will depend on which chipset your particular phone is running.
While both the phones running on the A9 processor be it from Samsung or TSMC will be powerful and energy efficient, there is still some difference between the two. Quite a few video reviewers have observed this difference as they found that the iPhones with TSMC chipsets were more power efficient than the Samsung ones.
In one test, a 10 minute video was shot and exported on two iPhones, one running on a Samsung chipset while the other had a TSMC chipset. Both had 100% to start off with but at the end of the test, the Samsung powered iPhone had just 55% while the TSMC powered iPhone had 62% of battery left.
That is quite a big difference between the two and while such a big difference might not exist on all tasks that the phone needs to perform, the TSMC variant almost always seems to be more power efficient. Not to mention the fact that in actual real life scenarios, both the phones are likely to be almost the same. Subsequently Apple released the following statement to comment on the issue:
With the Apple-designed A9 chip in your iPhone 6s or iPhone 6s Plus, you are getting the most advanced smartphone chip in the world. Every chip we ship meets Apple's highest standards for providing incredible performance and deliver great battery life, regardless of iPhone 6s capacity, color, or model.

Certain manufactured lab tests which run the processors with a continuous heavy workload until the battery depletes are not representative of real-world usage, since they spend an unrealistic amount of time at the highest CPU performance state. It's a misleading way to measure real-world battery life. Our testing and customer data show the actual battery life of the iPhone 6s and iPhone 6s Plus, even taking into account variable component differences, vary within just 2-3% of each other.
If you are wondering who made the processor in your iPhone 6s or 6s Plus then this app – Lirum Device Info Lite will help you find out.