Asus announced the ZenWatch 2 at Computex 2015 in June this year following which it was launched in two different sizes last month. Now, the watch is available on the US version of the Google Store.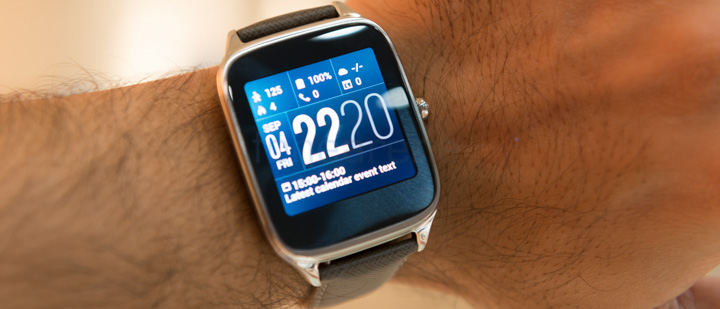 The ZenWatch 2 comes is two different sizes – 49 mm with a 1.6 inch display, and 45 mm with a 1.45 inch display. Both run on Android Wear and are powered by a 1.2 GHz,quad-core Qualcomm Snapdragon 400. The larger version of the watch features a 320×320 AMOLED display and a 400 mAh battery while the smaller one has a lower resolution 280×280 AMOLED panel and is powered by a 300 mAh battery. Both models have Gorilla Glass and an IP67 water resistance rating.
Both versions of the smartwatch are priced at $149.99 and are currently available only for the US version of the Google Store. They are expected to be announced in Europe this month. Check out our hands-on of the Asus ZenWatch2 here.