Google has announced that is has acquired  Jibe Mobile, a Rich Communication Service (RCS) provider. The move comes from the company as it wants to increase Android RCS adoption.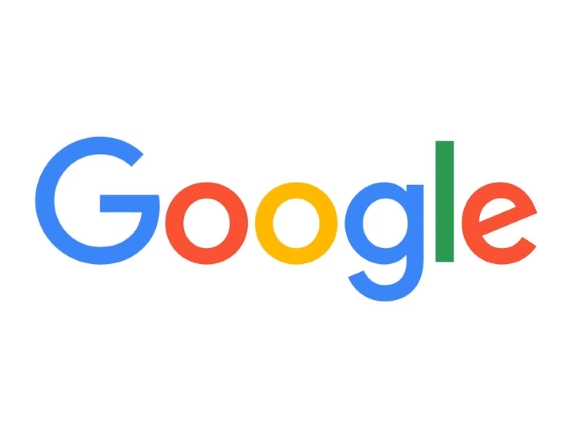 As a result of the acquisition, Jibe team will join Google and continue to help carriers deploy RCS to their users by being a part of the tech giant. Google said that it is working with its partners, including carriers and device makers, to help implement RCS and speed up its deployment.
"We're also very excited to announce that the Jibe Mobile team is joining Google to help us bring RCS to a global audience. Jibe is a leading provider of RCS services and they'll continue helping carriers easily deploy RCS to their users."

posted Mike Dodd, Android RCS Software Engineer and Minister of Messaging, in a company blog.
Rich Communications Services (RCS) is a new standard for carrier messaging and brings many of the features that people now expect from mobile messaging, such as group chats, high res photos, support for emoticons, location sharing, and exchanging files and more. This means RCS will help texting become more like instant messaging.