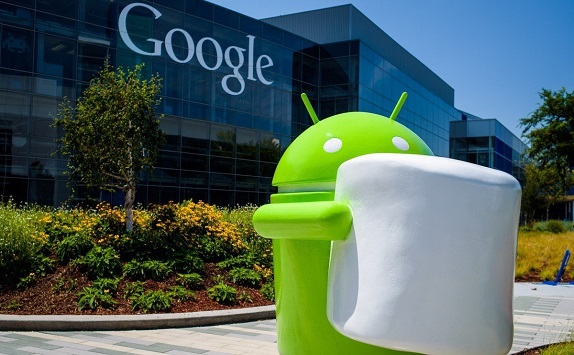 Google just announced that it will start rolling out Android 6.0 Marshmallow for Nexus 5, Nexus 6, Nexus 7 (2013), Nexus 9 and Nexus Player starting from next week. Google did not announce the exact date, but it is likely to be October 5th, as rumored earlier.

Android Marshmallow will offer granular app controls that will let you select permissions manually (such as location, camera, microphone, contacts, phone and SMS) that an app can have access. Chrome custom tabs in Android 6.0 will let developers stick Chrome into their apps.  App Links will let you open links directly within an app, instead of choosing which app you want to use when you click a link.
We already know about Android Pay that rolled out in the US recently and support for Fingerprint sensor are present on the latest Nexus 5X and Nexus 6P. It also has new Doze battery saving feature that uses motion detection to cut off background activity when the phone is in standby, but it will still wake up for important events like alarms.
Android 6.0 Marshmallow over-the-air (OTA) roll out will be gradual so it might take sometime to reach everyone. Factory images are also expected next week.