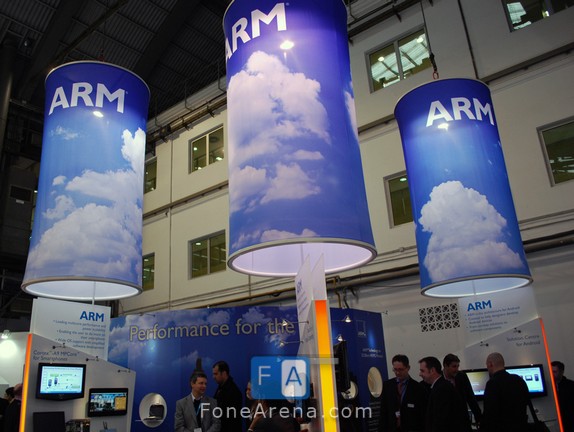 Don't blink, you read the title right. Apple has been the talk of the town right from the launch of the iPad to the leak of the new Apple iPhone HD/iPhone 4.
Sources say that Apple is all set to acquire ARM. Apple is the biggest customer of the Cambridge based technology firm thanks to Apple's highly successful iPhone.
Apple wants to take the chip design in-house and tweak it so that they can get the most out of their iPhone. it would also help them to prevent other companies from making use of the technology.
Traders say that bid would value at 400p per share and totalling more than 5.2 billion pounds. ARM as of now earns royalty for every Apple device powered by their chip so it would be a very economical move for Apple.
We cannot be sure whether this is for real or just pure speculation. But time will tell.