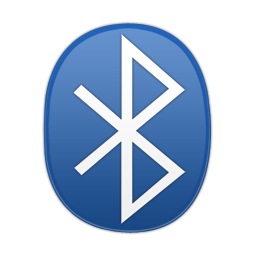 Bluetooth is a technology that has revolutionized the way we use our electronics. It's major use comes in mobile phones where we use it to send/receive data, listen to music wirelessly etc.
Almost all new mobiles released have bluetooth functionality even some low end phones. This shows the extent of the usability of it. It can be said as a universally accepted mode of short distance data transfer.
Bluetooth 2.0 has been the standard for most mobile phones for some years. Now we saw the announcement of mobile phones with Bluetooth 3.0. But with today's rate of technological progress, it comes as no surprise to see the announcement of Bluetooth 4.0.
It is said to cover an area of 200 feet or approximately 66 meters. it is also said to significantly reduce the power consumption of a device.
Bluetooth 4.0 should start coming out in devices by the end of 2010 starting with high-end devices. Mass market incorporating should be achieved through next year.
Developers also believe that Bluetooth will soon start to replace IR (infrared) as the standard for remote controls etc.