We are just days away from the official launch of the new Nexus devices. Meanwhile, some information regarding the software update for the existing Nexus phones has surfaced.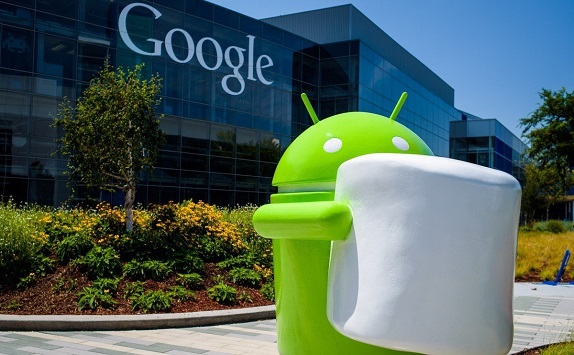 Until now, Google has been mum about when it will bring Android 6.0 to devices and has only stated that the "consumer launch" is scheduled for this fall. According to the Canadian mobile provider Telus, it looks like Android 6.0 Marshmallow OTA updates will start rolling out to the Nexus 5 and Nexus 6 on October 5th. This is six days after Google is holding an event in San Francisco to unveil the Nexus 5X and Nexus 6P.

It must be noted that there is no official word about the rollout of the new Android OS but usually OTA rollouts for older Nexus devices don't happen until the new devices have already shipped.