Just yesterday, the upcoming phone from the LG V10 leaked in a press image. Now, a latest teaser video from the company that offers a glimpse of the secondary ticker display.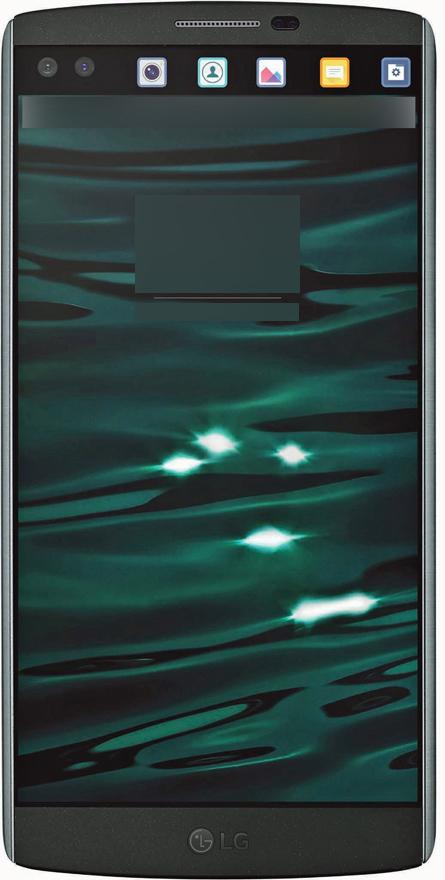 LG's new teaser video suggests that the upcoming smartphone will let you "be you." At the end of the video it is seen that there is cut-away section for the "ticker" as well as the cameras suggesting that the it is the LG V10. The secondary display is located to the right of the dual front facing camera along with the apps. The dual camera setup could come with a sensor for depth sensing.
Rumored specs suggest that the LG V10 will come with a 5.7-inch display running a resolution of 1440 by 2560 pixels (QHD), the hexa-core Snapdragon 808 from Qualcomm, 3GB of RAM, 64GB of microSD-expandable storage, a 16MP primary camera, and 5MP secondary shooter on the front. LG V10 is expected to be announced on October 1st.