Apple announced the next generation of iPhones and iPads earlier this week. Now an Apple Support employee has shared some details about the internal specs of the iPhones on Reddit.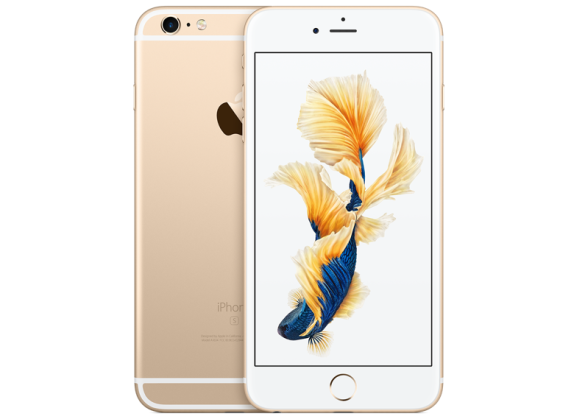 As per the Reddit thread, the iPhone 6s and iPhone 6s Plus models feature 2GB of RAM which falls in line with several rumors that were looming the online world. The new iPhone models come with a 64-bit A9 chip with motion co-processor M9 integrated on the SoC.
Meanwhile, Adobe published press release about its new Creative Cloud mobile apps inadvertently revealed that the new iPad Pro has a 4GB of RAM. "iPad Pro is great for creative workflows with a high res 12.9″ touch screen display at 2732 x 2048 pixels, A9X chip, and 4GB RAM", read the original release. The company immediately removed the infomation about the 4GB RAM and the reference about the same is no longer present in the release. If this could be true, this will be the highest RAM capacity ever being used on Apple iOS devices until now.