Two new affordable smartphone from Acer have surfaced in a new leak. Acer Liquid Z630 and the Acer Liquid Z530 smartphones are expected  to be announced at IFA 2015.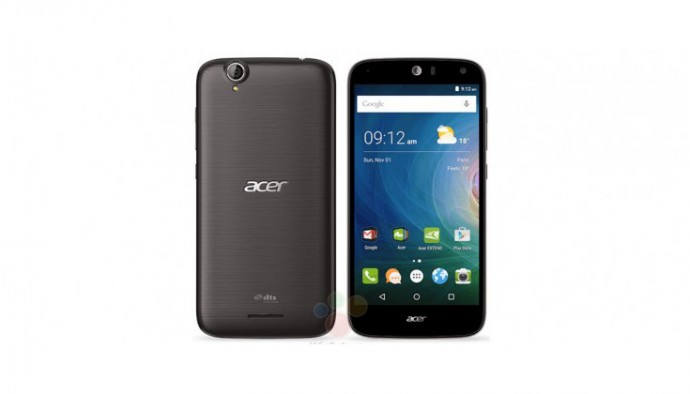 The Acer Liquid Z630 is expected to sport a 5.5" 720p IPS display and it will be powered by a quad-core 1.3GHz Cortex-A53 processor, a Mali-T720 GPU, and a MediaTek MT6735 chipset. It will have a 2GB RAM and 16GB internal memory plus a 4000 mAh battery. Both the main camera and front facing will be 8MP. The dual SIM phone will also support 4G LTE and is expected to be priced at $200.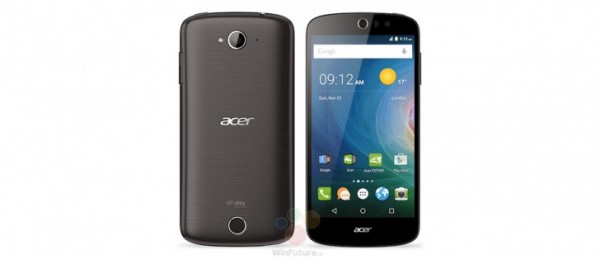 Moving on, the Acer Liquid Z530 will feature a 5″ 720p IPS display and the same MediaTek MT6735 chip with 2GB RAM. It will also support LTE connectivity is expected to be priced at around €140. There is no information about the battery and camera about this phone. Both handsets will run Android 5.0 and come in Black or White.