More information about features of the iPad Pro have surfaced. A fresh report from Apple analyst Ming-Chi Kuo says that the speculated tablet will come with a Force Touch enabled stylus.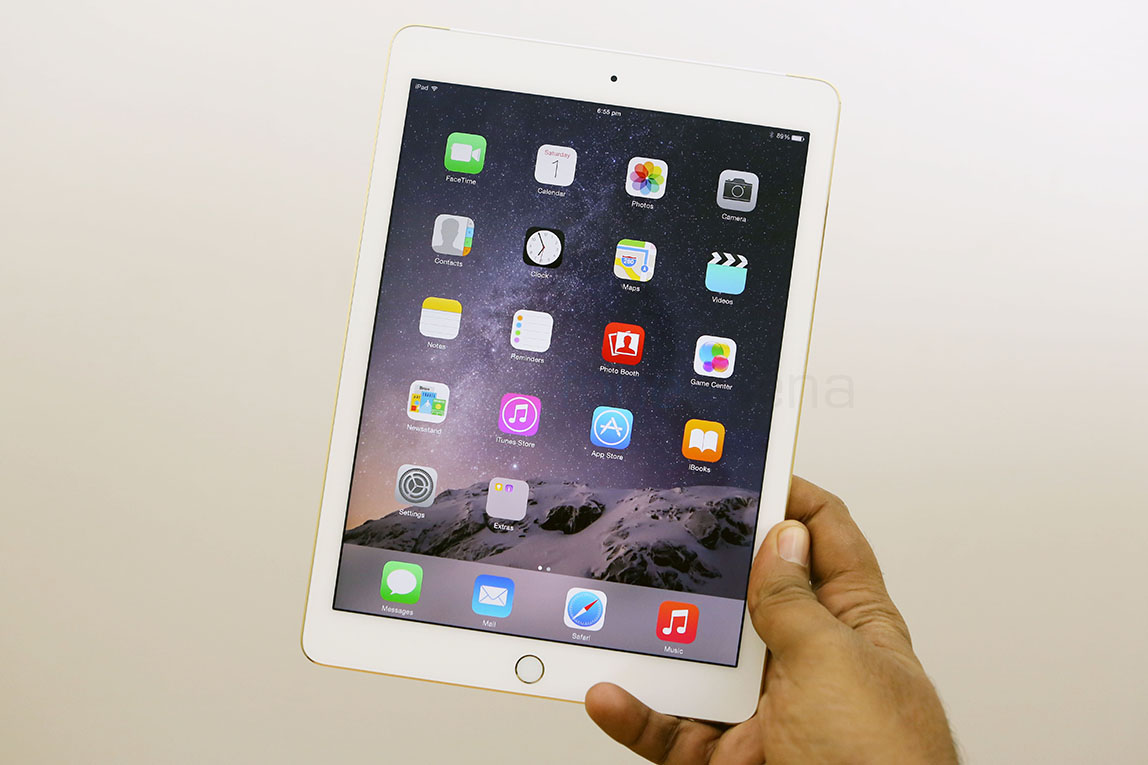 Kuo said that the pressure-sensitive stylus will be an optional feature of the iPad, which is rumored to have a 12.9-inch display with 2732×2048 resolution. Kuo believes that mass production of the 12.9-inch iPad will begin in September and October, with shipment presumably thereafter in time for the holiday shopping season. He said that the Bluetooth enabled stylus will be assembled by manufacturer Cheng Uei on an exclusive basis. Also, it will be sold separately and not along with the iPad Pro.
A previous report from Kuo in January this year had also mentioned the possibility of a stylus. At that time it was said that the stylus will get advanced features like built-in gyroscopes or accelerometers. Moreover, an Apple patent application from earlier this year also described pressure-sensitive controls for a virtual paint brush, possibly with stylus input. In June this year, a mention in iOS 9 source code suggested a 2732×2048 resolution of display for the iPad Pro. Last month, a report suggested that iPad Pro will be launched along with the iPad Air 3 and the iPad mini 4.
Until now, Kuo has been accurate for predicting upcoming Apple products so all eyes will be on Apple in October as that is time when the company typically announces iPads.