Misfit, makers of Shine and Flash Fitness and Sleep Monitors has announced the launch of new activity tracker. Dubbed as Flash Link, the device will track your daily activities like walking running, steps and so on. It durable and water resistant up to 30 meters. It uses a replaceable coin cell battery that promises battery life of up to 6 months.
The Flash Link is also a smart button that helps you with other activities like controlling music on your phone, taking a selfie or make advanced slide presentations. The Flash Link device is connected with the Misfit Link app. More activities and additional functionality is coming to the app including IFTTT and Logitech Harmony integrations. At present, the Misfit Link app is present on iOS and an Android version will be launched next month.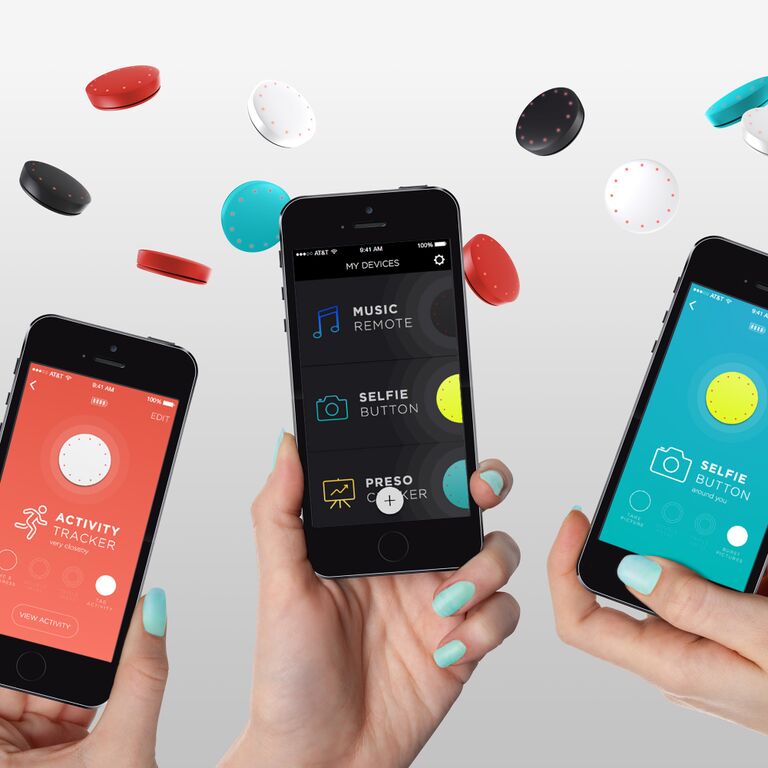 "We are focused on making products everyone can use. Flash Link is not just a more affordable wearable, it's a more powerful one"

said Tim Golnik, VP, Product & Design, Misfit.
As the device comes with a companion clip, it can be carried anywhere. The Misfit Flash Link is available on misfit.com priced at US$19.99 and will hit retail stores in next quarter worldwide.