Facebook wants to be something more than just a social network. According to a latest report from BuzzFeed, Facebook is testing a "buy" button inside Pages.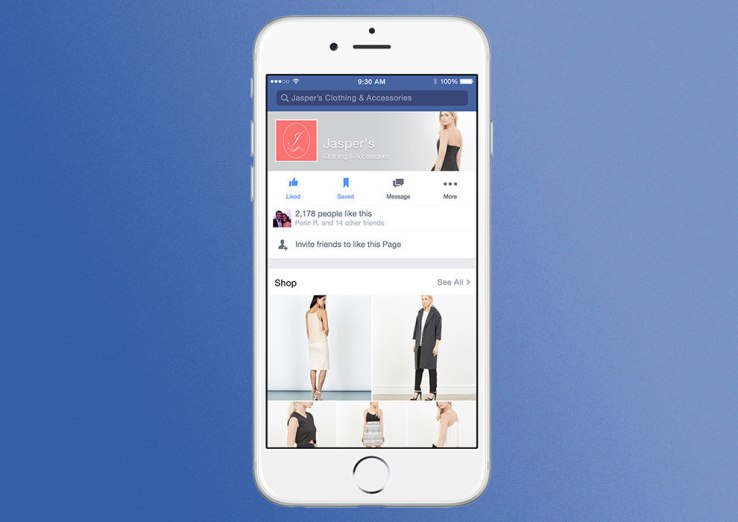 The social network will integrate shopping site into its platform and let users buy items via the "buy" button. Facebook is currently testing this tool for some users. Facebook's product marketing manager Emma Rodgers told the publication that Facebook is giving businesses a platform to showcase their products directly on the page with help of this shop section. She also added that the social network will further expand the test in coming weeks and is currently working with few partners.
Facebook is already a home for more than 1 billion users and venturing into e-commerce could only be mean more user engagement. Earlier in February, Facebook added a new feature that will allow users to buy and sell products on its site. Meanwhile, other social media's like Twitter, Pinterest and Instagram have already forayed into e-commerce by installing "buy" button on their platforms.