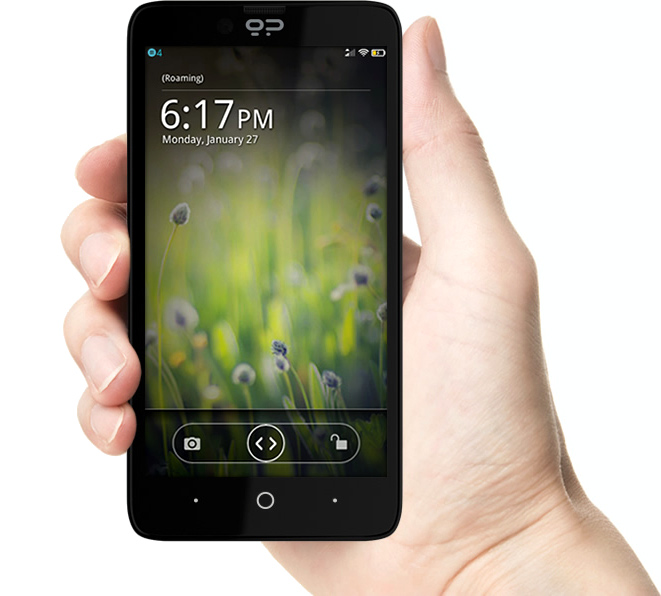 Geeksphone which was the world's first Spanish smartphone maker has decided that it will stop making smartphones. After developing six devices over a span of six years, they have stated that their company has reached the "end of a cycle".
While they will most certainly stop manufacturing hardware, they still plan to open-source anything and everything it can for the benefit of the community. The engineering team will now join Silent Circle's Blackphone team and this will include Geeksphone partners Ana Gay-Puente and co-founder Javier Agüera. A few months ago, Silent Circle had raised US$ 50 million to buy Geeksphone out of the join venture. at the time, Blackphone was dependent on Geeksphone for hardware manufacturing.
Rodrigo Silva-Ramos and Angel Sánchez Díaz will be focusing on wearable devices under the geeks!me brand of which their first smartwatch will be one that can track the users sexual activities. It is important to note that despite exiting the smartphone manufacturing business, the company will still exist and provide customers and users with various interesting gadgets and devices in the future.