Google has rolled out Android M developer preview 2, its first update to the software since its announcement at the Google I/O earlier this year. The latest build includes a number of improvements and bug fixes based on developer feedback.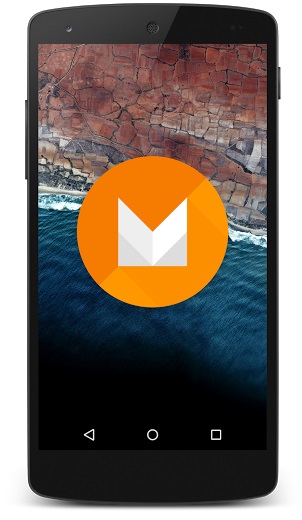 First up the  there has been an update to Wi-Fi & Bluetooth location, and changes to contacts/identity permissions. Device connections through the USB port are now set to charge-only mode by default. Other improvements include granular app permissions, custom tabs in Chrome, improved app linking, Android Pay, fingerprint support, a new Doze smart power feature, faster charging times, Google Now improvements, and much more. Moreover, Preview 2 also includes Google Play Services 7.6 and some "near-final" APIs for developers.
The update to Android M developer preview 2 is available for Nexus 5, Nexus 6, Nexus 9 and Nexus Player. Developers can install the new release via an over-the-air update while the new version of preview system images can be downloaded from developer preview website. Android M concentrates on six main categories viz, App Permissions, Web Experience, App Links, Mobile Payments, Fingerprint Support, Power & Charging.