Sony has partnered with Twitch to launch a new app dubbed as Live screen streaming that will allow users to broadcast live gameplay of any game on their phones to the social video platform.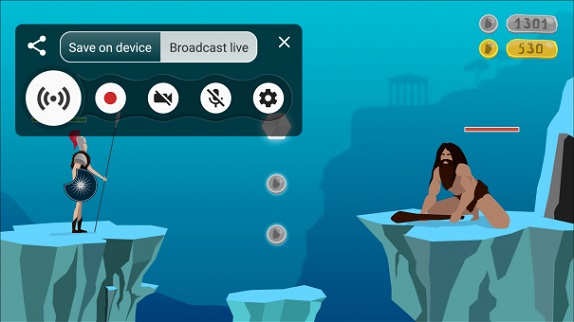 Sony Xperia Z3+,  Xperia Z4, Xperia Z4v or Xperia Z4 tablet can start broadcasting live gameplay of any game on their phones to the Twitch website. The Live screen streaming app is only compatible to the aforementioned devices and allows users to record the screen activity and instantly stream the video to YouTube or Twitch. Live gameplay video is a booming sector with more 1.5 million people using Twitch to share videos.
"With the growing appeal of both mobile gaming and live streaming, the Twitch community is now prevalent on every major platform. By partnering with an innovator like Sony Mobile to enable the smartphone broadcasting of Android games on their Xperia devices, we are able to ensure our community has more avenues to embrace their passion."

said Brooke Van Dusen, Director of Business Development, Twitch.
Users can select the video quality of your streaming sessions. Sony said that the app's availabilitywill be limited to a few territories as well as select devices.
App link – Live screen screening