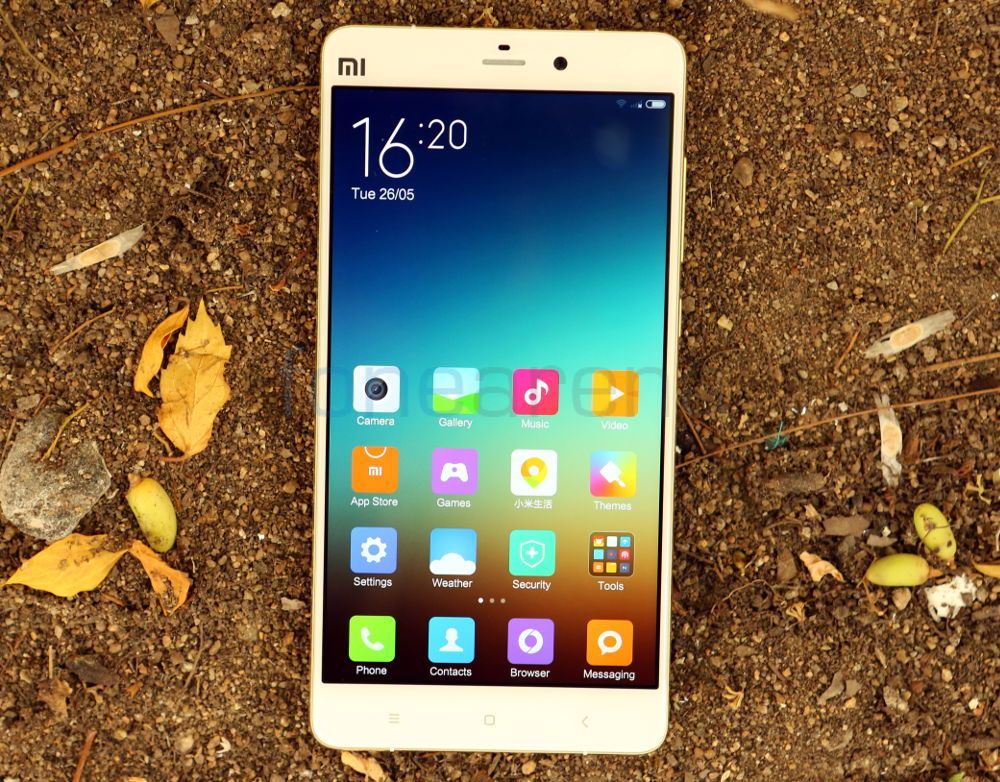 The specifications of the upcoming two flagship grade smartphones from Xiaomi; the Mi 5 and Mi 5 Plus have been leaked. As the name suggests, the Plus is a larger and more powerful phablet t while the Mi 5 itself caters to a wider market.
The Mi 5 will have a 5.2″ LCD display with 1440p resolution and Gorilla Glass protection with 2.5D effect. It will have a 16 Megapixel camera at the back  and a 13 Megapixel front facing camera as well. It will be powered by a 3000 mAH battery that supports quick charging, allowing users to charge 30% of the phone's battery in 40 minutes. Doesn't sound that fast to be frank but we think they might still be refining the charging speeds and we should get a much faster experience once it releases. It will have a Snapdragon 810 under the hood but probably optimised to reduce heating like on the Mi Note Pro.
The Mi 5 Plus will pack a much larger 5.7″ display with 1440p resolution as well however it will be powered by the latest Snapdragon 820 processor to provide great performance. We hope the the 820 doesn't have the issues that plagued its predecessor, the 810. The primary camera will have 23 Megapixel's of resolution as well as Laser autofocus and OIS (Optical Image Stabilisation). The front facing camera will be a 12 Megapixel unit. There will be a 3500 mAH battery to run the device and quick charging will allow the device to be recharged fully in 50 minutes.