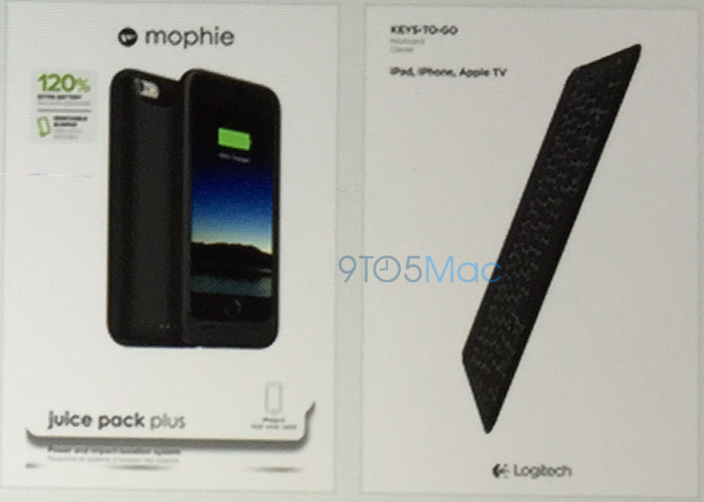 Presentation and packaging are integral to the Apple experience. While the company maintains strict control over the packaging design of its own products, third party accessories in Apple stores don't necessarily adhere to those guidelines.
If the latest rumors are any indication then it appears that Apple might be working with third party accessory manufacturers to help them design visually appealing packaging material. Taking one step ahead, Apple might only allow products in packaging co-designed by Apple to be showcased at their stores. Some of the more popular accessory brands like Logitech, Mophie, LifeProof and Incase are onboard with Apple to create product packaging that would fit in seamlessly with the minimalism of Apple Stores.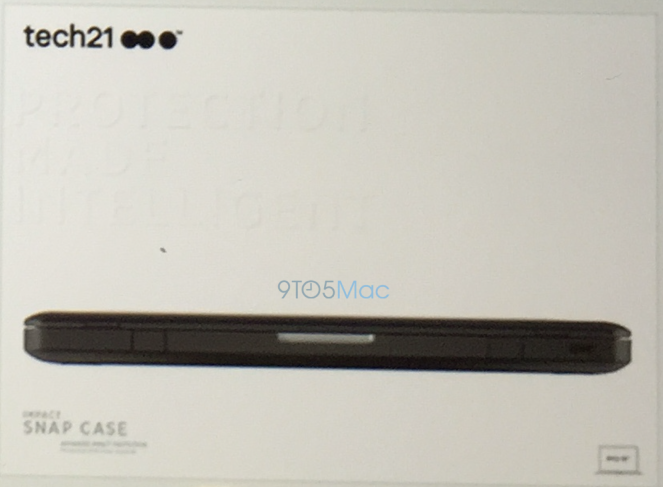 As such, the box design will essentially be white with high quality photography and materials. The shift is expected as soon as next week and it remains to be seen if Apple will continue to sell products that don't have Apple approved packaging in the store.
[Via – 9to5Mac]