Bharat Sanchar Nigam Ltd (BSNL) has rolled out a pre-paid card linked mobile wallet. Dubbed as Speed Pay, the wallet allows customers to transfer cash, pay for services as well as withdraw cash of up to Rs 1 lakh.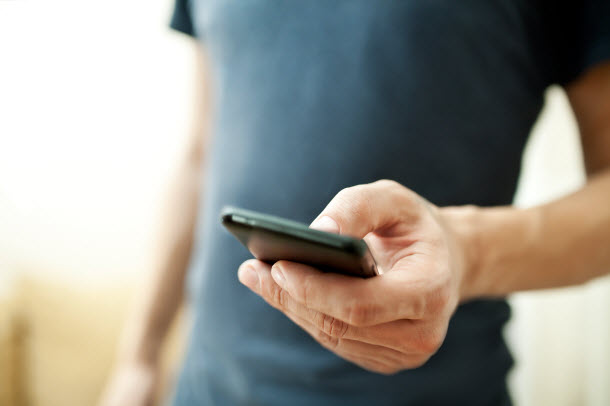 The money loaded in the wallet can be transferred to an account and even withdrawn at branches or at BSNL outlets. BSNL has developed Speed Pay mobile wallet in partnership with IT firm Pyro. They have also collaborated with Visa in order that SpeedPay can be used as a debit card for shopping online or offline.
"Loading money into a mobile wallet from a bank account is an option. BSNL customers who don't have bank accounts can also load money at any BSNL retail outlet and ask the retailer to recharge their mobile wallet account and pay for various services,"

said BSNL chairman and managing director Anupam Shrivastava.
Customers will be charged a 1% transaction fee for transferring money to a bank account of withdrawing it. There will be no charges for wallet to wallet transfers and while the daily limit for cash withdrawal is Rs 5,000 in the case of verified customers that can go up to Rs 1 lakh. Presently, BSNL has tied up with Andhra Bank and Corporation Bank to roll out the service which is already available across 1000 BSNL outlets in Andhra Pradesh. This number is expected to grow to 45,000 BSNL outlets. By the end of the September, the wallet service will be available across Kerala, Karnataka and Tamil Nadu.