Facebook wants its users to easily find funny GIFs and stickers in one place at the time of accessing Messenger. The social network is testing a new search tool that will allow users to access the GIFs and stickers collection inside the app, as per a latest report from Mashable.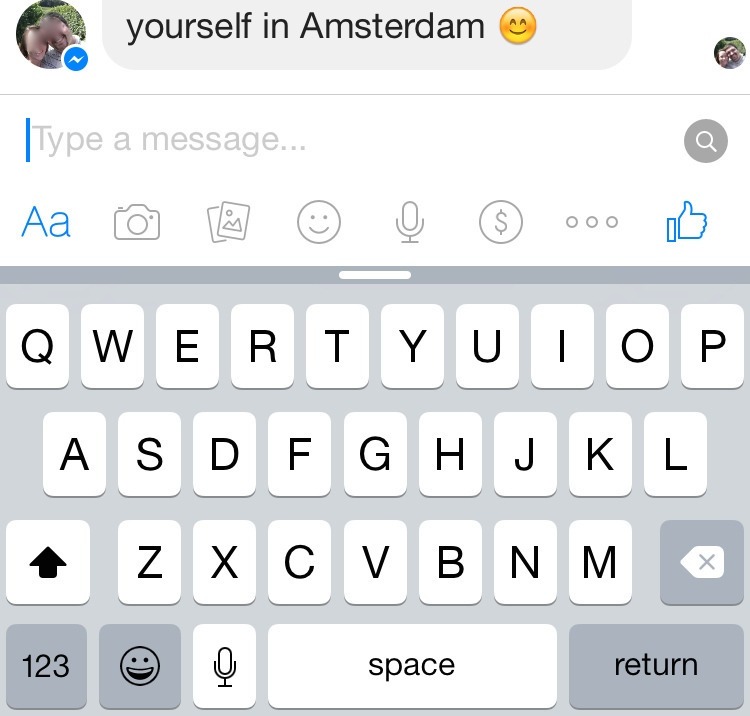 Facebook is currently testing the new search feature on a bunch of users from Canada who are seeing a small magnifying glass button on the compose message box in the Messenger. Clicking on this button will let you find GIFs and Stickers present within the Messenger app. These GIFS are from GIPHY and Riffsy can be searched by adding certain keywords ranging from a person to a current state of mood. This is much easy as compared to the present situation where a user needs to download and use a dedicated app in addition to Messenger in order to share the GIFs. The report states that Messenger will eventually add more GIF apps besides the one from GIPHY and Riffsy.
In case of stickers, users can already search them in Messenger by tapping the stickers icon in the row below the typing field. The latest move from Facebook suggests that it does not want its users to leave the Messenger platform and increase user engagement. Messenger which recently crossed 1 billion downloads, is striving hard to make its platform more enriched with additional features. Last week, Facebook Messenger made its payment feature live for users in the U.S. The social messaging app now does not require a Facebook account or even an e-mail id as users can sign up with mere phone numbers. Facebook is not the only social network that is tapping the popular GIF phenomenon as last month even Twitter added GIF support for Android, iPhone and Web.