Google is all set to launch a new Android One smartphone this month in India, according to a latest report from The Economic Times. The company will unveil a Lava made Android One smartphone on July 14, priced at Rs 12,000.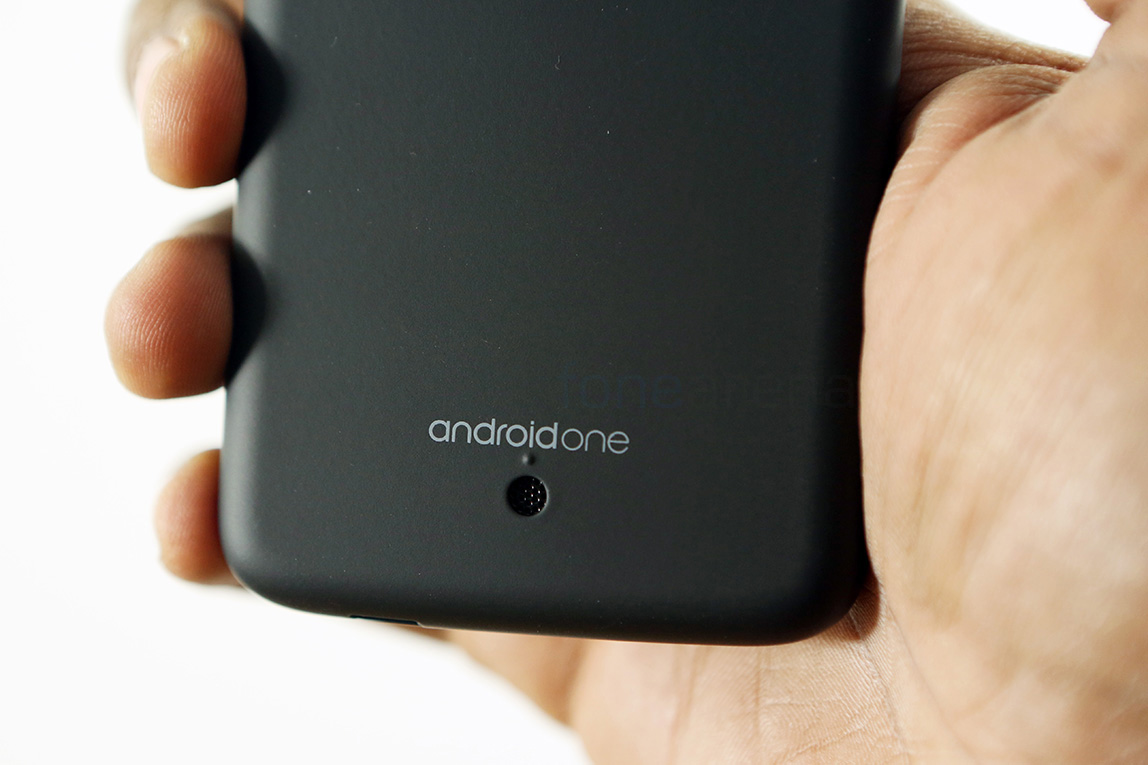 The first batch of Android One smartphones did not had any involvement from Indian handset vendors in case of design and development. However, this is changing this time as, the new Lava Android One device is developed in collaboration on hardware and software with Lava and chipmaker MediaTek.  The new phone will have improved specifications and an optimised Android OS with applications and services co-developed by Google and Lava, said the report.
Giving some insights about the specs of the Lava Android One phone, the report stated that it will boast a 5 inch display and be powered by a MediaTek chip and come with 2GB RAM. This is a significant update over the first set of Android One devices that sported 4.5 inch screen and 1 GB RAM. In addition, Google has made some important tweaks to the operating system and has deeply collaborated with Lava to modify the platform.
Google launched three Android One smartphones in India last year –  Micromax Canvas A1, Karbonn Sparkle V and Spice Dream UNO. These companies took devices from original device makers (ODMs) in China and had no control over hardware and software of the phones. However, the latest device is controlled by Lava and hence is expected to provide an enhanced experience. This factor may improve the reception of Android One devices as compared to last year. Meanwhile, the first set of Android One smartphone received Android 5.1.1 OTA update in India last month.