Microsoft is releasing Office 2016 Preview Update 2 with some new features for Word, Excel and PowerPoint. The latest update comes after the company had launched Office 2016 in May.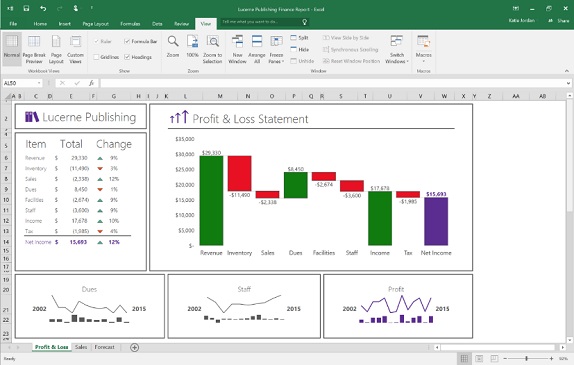 First up, the update adds six new charts in Excel including Waterfall, Histogram, Pareto, Box & Whisker, Treemap, and Sunburst. The 'Insights' feature is coming to Excel and Powerpoint. Powered by Bing, it brings you contextual information from the web right into your Office experience. Users can fact check or explore terms without leaving their spreadsheet or presentation by simply right clicking any word or phrase and select "smart lookup."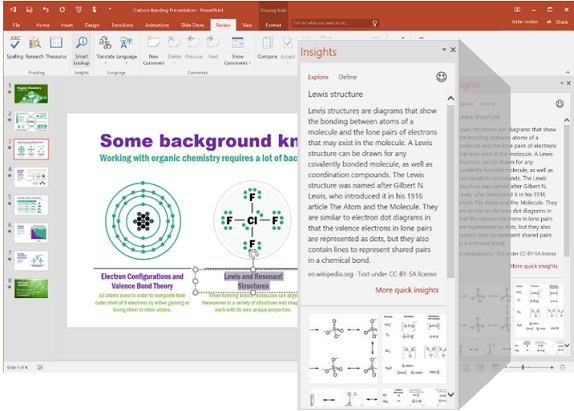 Next up, the update adds real-time typing for Word that lets you see where others are working and what they are typing as they type it. To try this, save a document to OneDrive for Business and invite your colleagues to join you in a simultaneous authoring session. Then there is the Tell Me feature that makes it easy to find commands. Users will have to type what they want to do in the Tell Me box at the top of Word, PowerPoint, Excel, and Outlook, and a set of results will be offered.  Finally, hand written equations can be automatically converted to text by using the Insert Equation feature in Word, Excel and PowerPoint.
You can join Office 2016 Preview here.