Samsung has signed MoU with Korean telecommunications operator LG U+ to jointly develop next generation 5G technology. The deal is aimed at boosting Korea's lead in 5G research.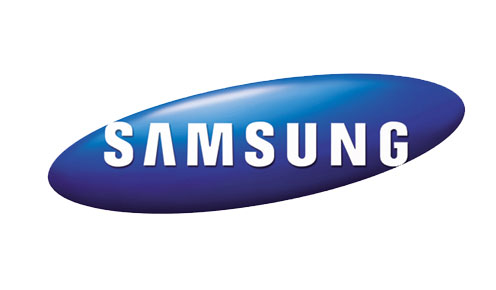 "This partnership will help us drive R&D, which in turn will power innovation in the global telecommunications industry. 5G networks will be based on the convergence of a whole host of incredible new technologies, from more advanced antenna systems to Network Functions Virtualization (NFV). Bringing together Samsung's cutting-edge technology and LG U+'s expertise and understanding of end-users preferences as well as application and service trends, will be a powerful combination,"

said DongSoo Park, Executive Vice President of R&D in Network Business at Samsung Electronics.
The partnership will focus on 5G global spectrum identification and acquisition and will contribute jointly to determine the best spectrum – subject to the consensus of the International Telecommunication Union's (ITU) IMT-2020 group. Both the companies will co-develop 5G technology which includes Full Dimension Multiple Input Multiple Output (FD-MIMO) antennas as well as the global standardization of 5G technologies.
"Together we will be well-prepared for the 5G era. Through close collaboration and by leveraging LG U+'s extensive network management understanding and Samsung's technology leadership, we hope to lead the next generation of telecommunications technology, not only in Korea, but around the world,"

said Sun Tae Kim, Executive Vice President of LG U+'s Service and Development Division.
Finally, the duo will also focus on Software Defined Networking (SDN) and Network Function Virtualization (NFV) technologies, with an aim to sharply enhance end-to-end operational efficiency and flexibility.