Instagram has updated its mobile apps with revamped search and explore tools.  The enhanced tools will allow users to find places, people and tags in real time.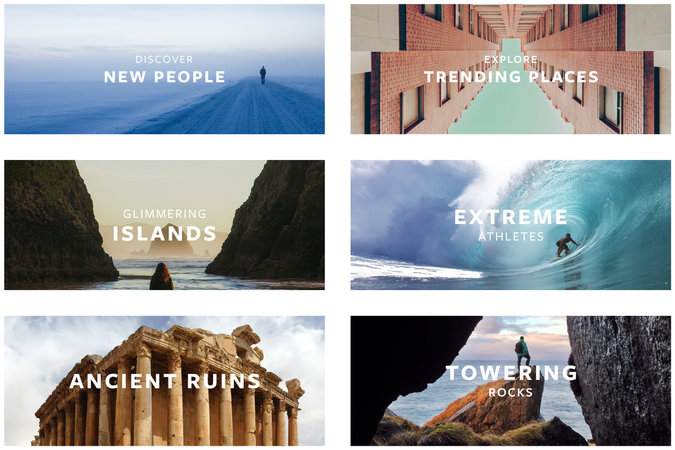 The redesigned "Explore" tab surfaces trending topics based on popular hashtags. It will show users the most important photos from events and places in their regions and across the country, as determined by the service's algorithms. Tapping on one of those trending hashtags will show you the most popular images first, followed by a grid of all the most recent images submitted with a particular tag. You can also finally search for photos taken at specific locations as the app now covers both local trends and global trends.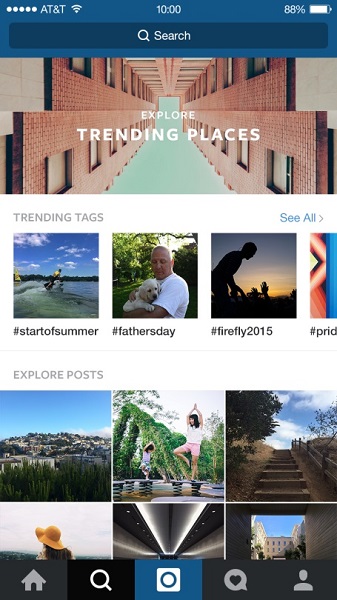 Instagram has also improved its search function to make it easier to find images related to any topic. The app will now feature curated collections from various communities on the Instagram to help users discover interesting stuff. Instagram will also present lists of photographers you might want to follow, which it already does by suggesting recommended user list. The Facebook owned photo sharing site which has more than 300 million users said that over 70 million photos and videos are posted on the site every day.
The new Explore features will only be available in the U.S as of now but Instagram said it will soon expand to more countries. This latest move from Instagram falls in line with Twitter's recently announced 'Project Lightning' feature that focuses on current events.