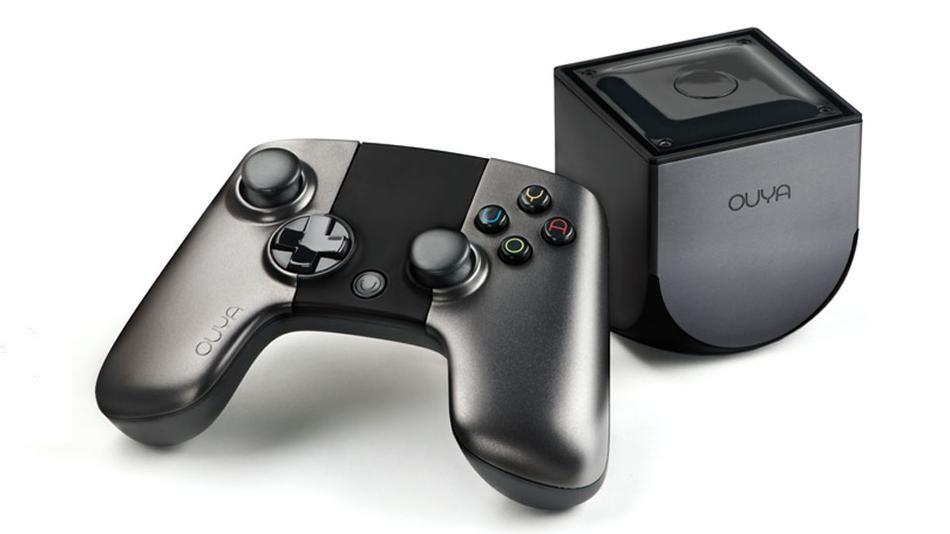 OUYA was launched back in 2013 as an Android based gaming console and it has had a tough time especially due to its recent financial troubles. But apparently that is set to change thanks to a deal that might take place soon that will lead to Razer acquiring OUYA.
According to CNET, both the companies are in talks to discuss how to bring OUYA's staff on board. Despite having raised US$ 8.6 million through Kickstarter back in 2012, the console failed to garner momentum due to the poor reviews it received upon launch in 2013.
Earlier in 2015, the company was rumored to be on sale to Alibaba for around US$ 10 million which was sparked after their financial woes. While the Razer deal hasn't been confirmed yet, there is more than a small chance that it could very well happen especially given Razer's gaming focus. Perhaps they won't sell the console as it is but adapt and improve it to their own expectations. That will help create a better product for consumers as well.