Popular third party keyboard SwiftKey has released a new report that puts light on emoji usage of Hinglish users. SwiftKey analyzed more than a billion pieces of emoji data to learn how speakers of different languages use emoji.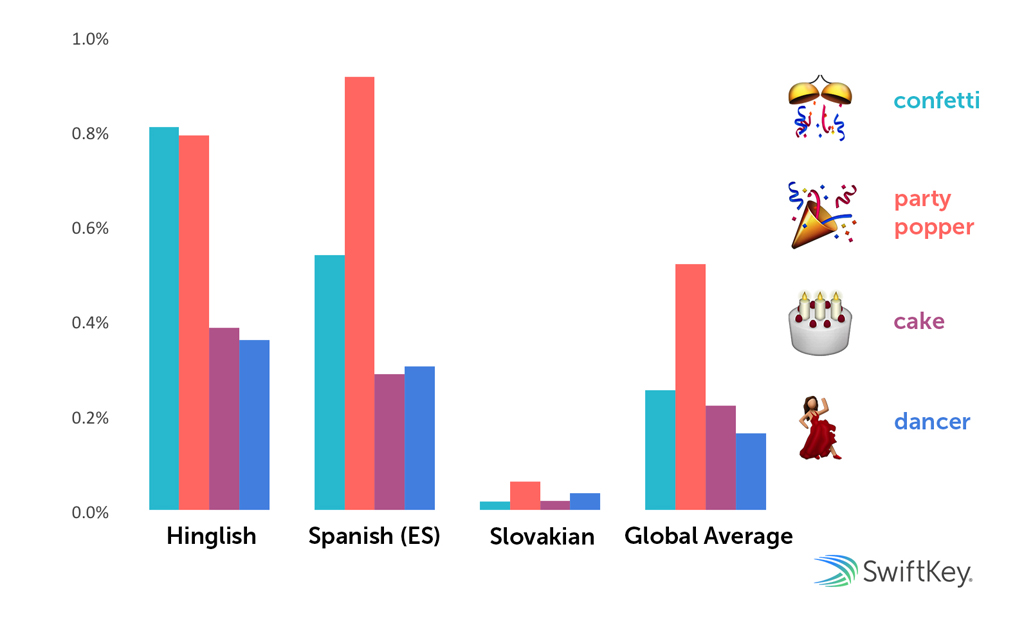 First up, the report states that Hinglish users use a lot of party emojis like cake, confetti, dancer and others. They even express a lot with several happy, crazy and similar emoticons and are number one when it comes to using them.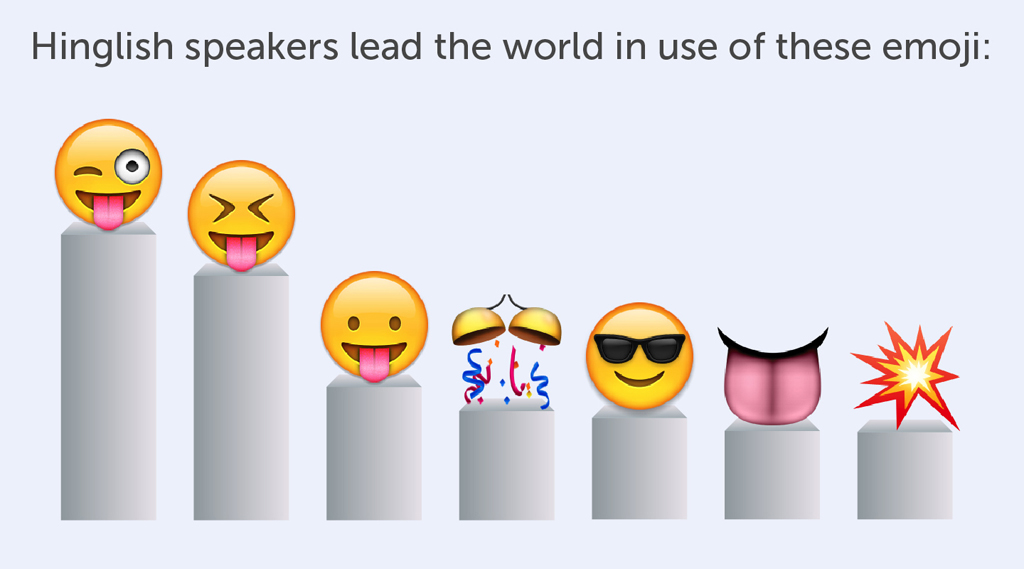 However, Hinglish users are not into heart shaped emojis and use them less than average as compared to other languages. Hinglish users also use the prayer hands emoji four times more than the other languages. This figure may seem high, the prayer hands emoji only makes up 0.8% of their emoji, compared to an even lower 0.2% average across all languages.
The findings in this report came from an analysis of aggregate SwiftKey Cloud data over a four month period between October 2014 and January 2015, and includes both Android and iOS devices.