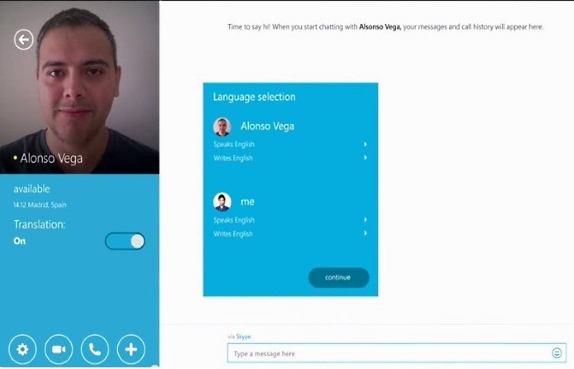 Microsoft is now bringing Skype Translator preview technology to Skype for Windows desktop app. The company last month had removed sign-up requirement for the app, and now it is targeting the end of summer 2015 for the roll-out to begin.
The Skype Translator preview app uses machine learning technology for real time speech translation that currently supports translation for four spoken languages – English, Italian, Mandarin, Spanish, and 50 instant messaging (IM) languages in real-time.
Last month, when Microsoft removed sign-up requirement for the app, it saw a 300 percent increase in usage, said company on its blog.
Checkout the video for setting up Skype Translator.
httpv://youtu.be/bx3TuEeNpnc