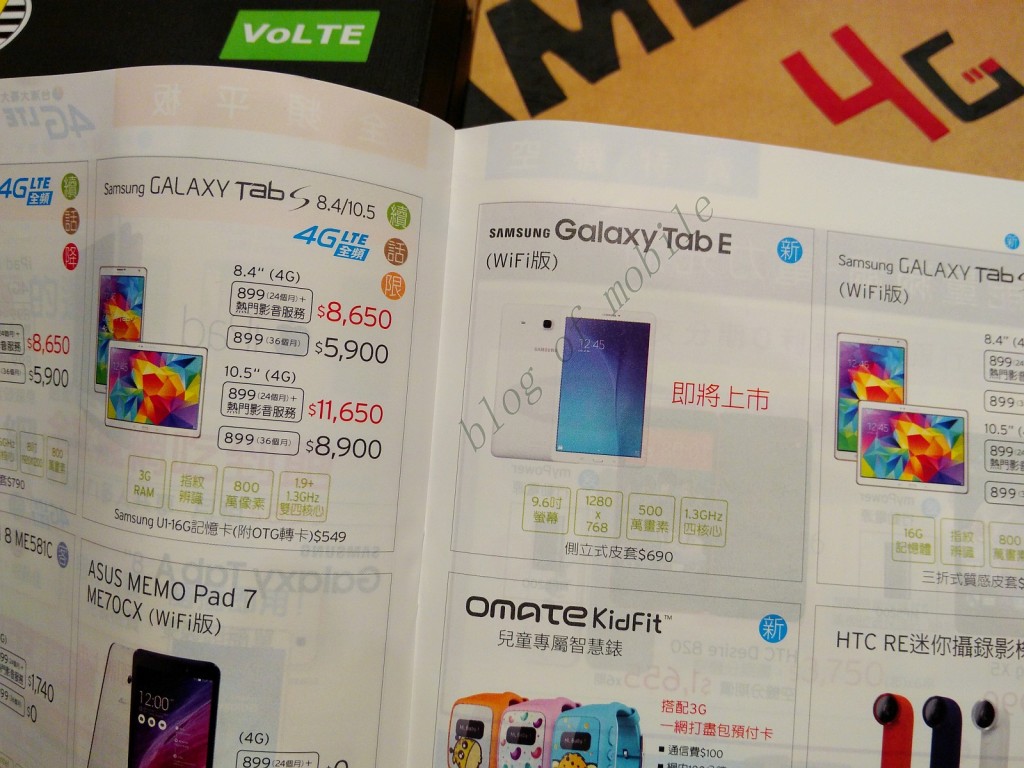 We already have the Galaxy Tab A, Tab J and now it seems that Samsung is readying the Galaxy Tab E tablet. While Samsung hasn't made any announcement yet, the product has been featured in a magazine already.
The tablet has made an appearance in a Taiwanese magazine called Blog of Mobile. The device in question has a model number SM-T560 and is 9.7″ device with 1280×768 pixels resolution. It doesn't have the 4:3 aspect ratio that Samsung is using for the Tab S2.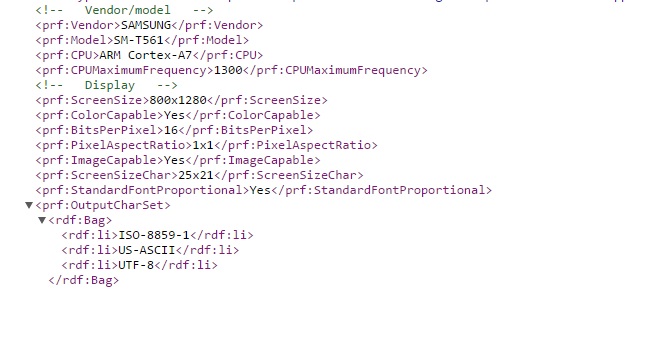 The device has a processor clocked in at 1.3GHz but we aren't sure how many cores it has yet. It will also have a 5 Megapixel rear camera. Another model SM-T561 was leaked along with the SM-T560 in a user agent profile and it appears to have the same specification but with a slightly higher display resolution of 1280×800 pixels.
Considering the fact that it has already made it's way onto a magazine, we expect Samsung to make an official product announcement in the near future. Both the devices should launch with Android Lollipop with the TouchWiz UI on top.