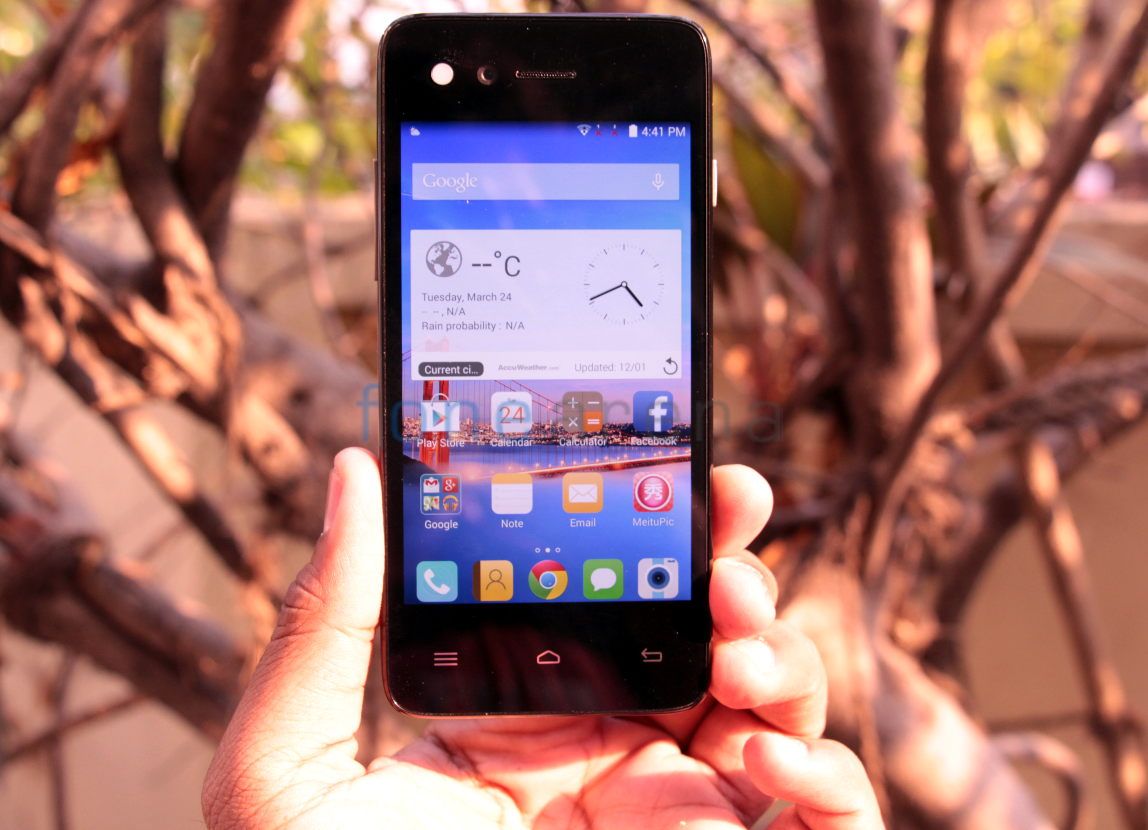 InFocus, a US-based smartphone company entered India with the launch of budget M2 smartphone in March. Later it launched the M330 smartphone in April. Today the company has announced that it has sold 1 lakh units of these two smartphones on Snapdeal within three months.
Demand for the M2 and M330 smartphones was thrice of the inventory available, said the company. It also said that 20% of InFocus M2 users bought M330 for their friends and family members. It also said that 65% of InFocus customers are in the age bracket of 18-25 years. The company said that it will soon expand its product portfolio and launch new products for Indian market.
Commenting on the achievement, InFocus Country Head, Sachin Thapar said:
We are indeed thrilled at hitting this milestone so early in our journey. Within three months of launch, it is proved that the Indian customer values quality above all else. Despite being the new kid on the block, InFocus has received such a tremendous response only because the product it is offering in the market far surpasses all competition in terms of build, design, functionality, specifications and price. We will continue to leverage the value offered by the Snapdeal platform in terms of reach and valuable consumer insights in the future as well.
Tony Navin, Senior Vice President, Snapdeal said:
The customer response to InFocus has been tremendous. Reaching this significant milestone in a short period of time especially in a fiercely competitive Indian smartphone market, is a testimony to the brand's superior yet affordable proposition andthe unmatched platform provided by Snapdeal. We are confident that we will continue to see a positive response for the brand as it gears to introduce other devices exclusively on Snapdeal in the near future.