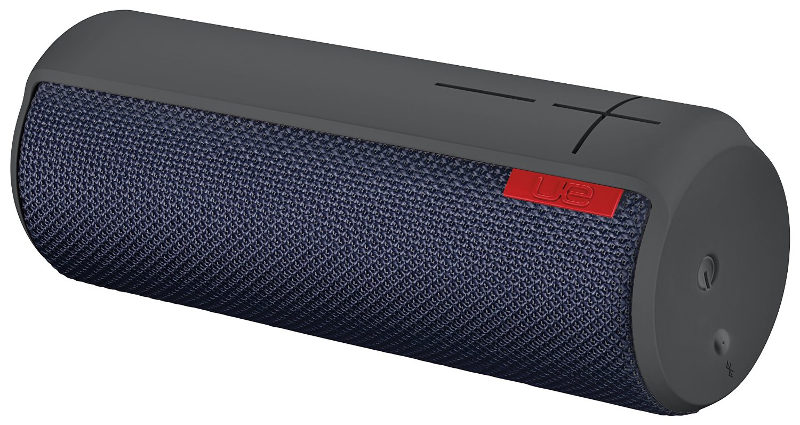 Ultimate Ears, a brand of Logitech has launched UE BOOM, its new battery-powered 360-degree wireless speaker in India. It has specially developed acoustic skin that is both water and stain resistant. You can connect two UE BOOMs together using the free UE BOOM app for Android or iOS that lets you play them in either stereo-to-stereo mode or traditional left/right stereo mode. The app also has five-band equalizer to tweak the mids, highs and lows, and the speaker will remember it.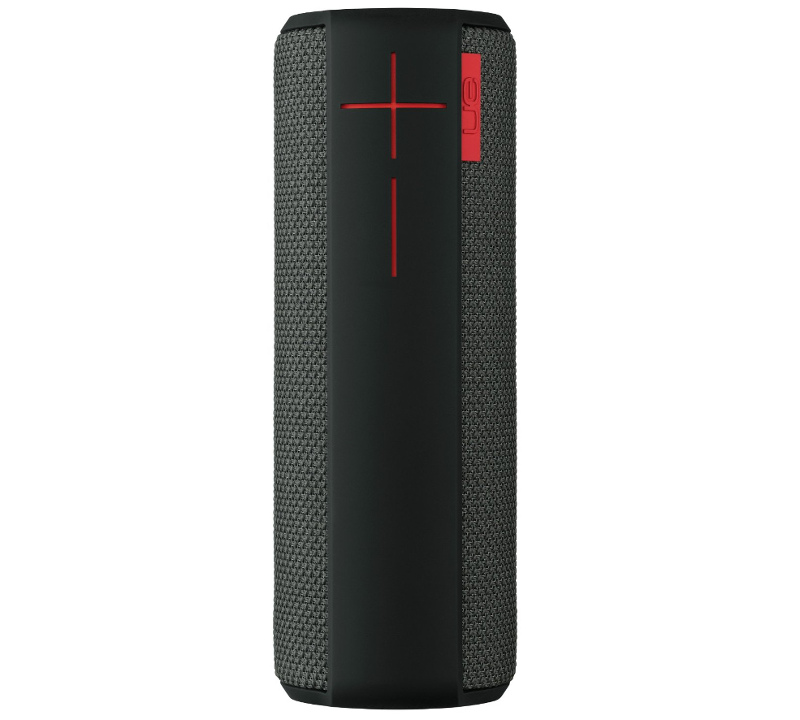 Hightlights of Ultimate Ears UE BOOM
Make Some Noise: UE BOOM is the 360-degree speaker that drops bold, rich resonant sound in every direction with exceptional bass size.
Up for Anything: UE BOOM has a versatile, go anywhere shape that is designed to be spontaneous
Life-Resistant: Colorful acoustic skin with plasma coating makes UE BOOM water and stain resistant (IPX4)
Live Wirelessly: Switch songs, adjust volume and take phone calls from up to 50 feet away. The rechargeable battery has 15 hours of playback
Double Up: Wirelessly connect two UE BOOMs together in stereo via the UE BOOM app to spread the sound and pump up the volume
The UE BOOM speaker comes in UE Boom Orchid, UE Boom Superhero, UE Boom Black, UE Boom Aqua colors and is available at a suggested retail price of Rs. 14,995 in India.
Commenting on the launch, Moninder Jain, Managing Director, ASEAN & India Region and Vice President at Logitech, said:
The digital age has changed how we listen to our favorite songs and interact with music. While online music services have made it easier to access your music, it's remained a challenge to have an anytime, anywhere listening experience that can be shared with others. UE BOOM solves that problem. Ultimate Ears strives to amplify the social experience of listening to music, bringing people together around the music they love. UE BOOM is designed to bring music out into the world.