Earlier in March this year, it was reported that Samsung is working on foldable smartphones that will be ready by 2016. Now a fresh report states that the South Korean company has patented the technology behind foldable display.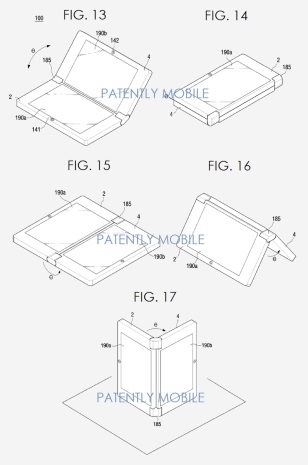 As per the patents, it looks like Samsung will bring the foldable display to Galaxy Note handsets. The patents describes how the dual display handset will be able to open and close in different configuration thanks to an advanced multi directional hinge that Samsung has designed. This technology might be used on tablets as well, says the patent.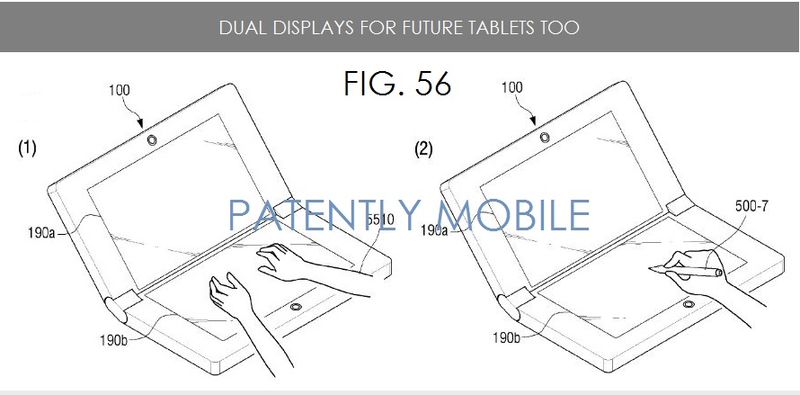 At the end of the last month, details about Samsung's Project Valley talks about dual-screen foldable display surfaced. It will support multiple gestures for switching between its two screens. Samsung is striving hard to up its game in the smartphone market with tough competition from Apple in case of high end devices and from Micromax and Xiaomi for low – medium cost devices.